4 Paws for Bentley Erickson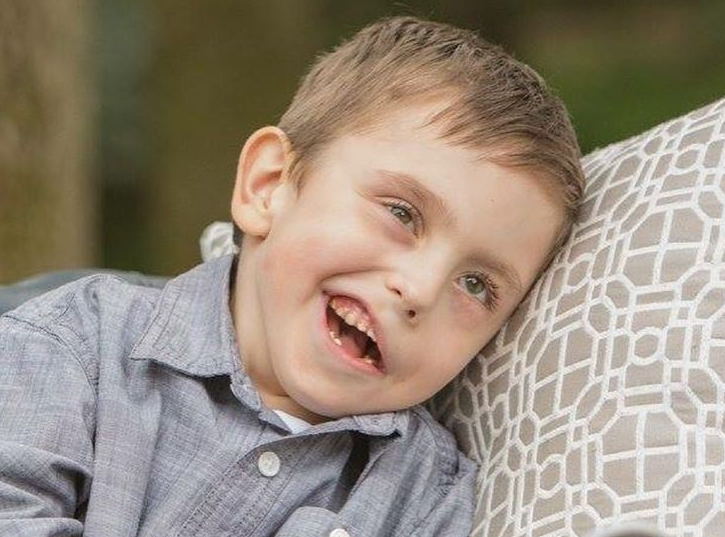 4 Paws for Bentley! We are raising funds for a service dog for Bentley.
$17,050
raised by 74 people
$17,000 goal
4 PAWS FOR BENTLEY
We are beginning a new opportunity and adventure for Bentley. Together with 4 Paws for Ability, we will work to raise $17,000 for a service dog that is trained just perfectly to meet Bentley's needs. We are asking for your help in raising these funds. The average cost for a service dog is approximately $35,000 and families are responsible to raise $17,000. Once the funds are raised, Bentley will be placed on the wait list which is currently about 2 years long. 
When Bentley reaches to the top of the wait list, our family will go to 4 Paws for Ability in Xenia, Ohio for a two week training opportunity where we will all learn how to properly care for and work with Bentley's service dog.
We are so excited for this awesome opportunity! A service dog will help Bentley gain more independence, assist with mobility, and serve as a social buffer. As you can imagine, as Bentley grows up, the gap widens between his peers. Having a service dog will help mind the gap. 
ALL funds go directly to 4 Paws for Ability. Please consider donating towards Bentley's service dog. Many of you have been by our side over the last 8 years. We could not have ever made it without your support, love, kindness, and countless prayers. We understand that $17,000 is a lot to raise and we know that the service dog will be worth every penny and more to Bentley and our family. We pray to have the funds raised by Bentley's birthday, 6/14.
Thank you for always standing by our sides and having our backs. We are so excited for the opportunity for Bentley to have his very own service dog to stand by his side and have his back. Thank you so much!
Love,
Kris, Nathan, and Bentley Erickson