Tour de Streets Self-Guided South End Stroll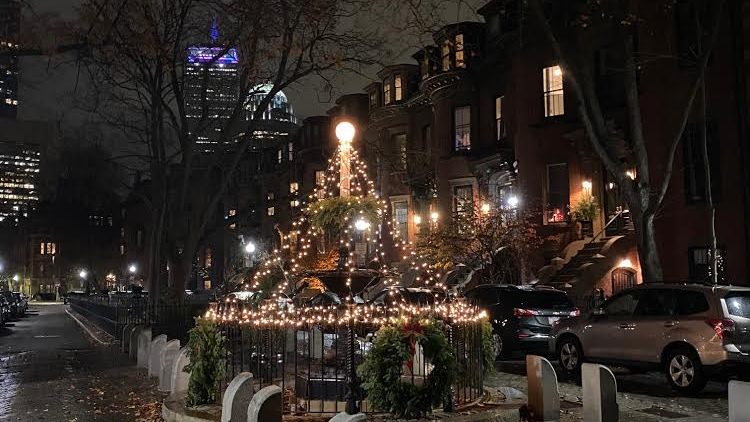 Join me in supporting LivableStreets for our 16th anniversary!
$0
raised by 0 people
$1,600 goal
As a Board Member and volunteer for LivableStreets since 2007, it's been really exciting to see all the great changes to our built environment that we've been able to advocate for and support. I'm really proud of our recent work on improving bus service for essential workers through the creation of bus lanes, addition of transit signal priority, and making certain routes fare-free.
Usually, Tour de Streets is an annual walk, bike ride, and BBQ to celebrate our success and prepare for our efforts to come. However, since COVID-19 is still very much with us, for the second year in a row, we will not be meeting in person for a large event.
We DO however want people to get out on their streets and help us to celebrate winter. As a resident of the South End, I invite you to come and explore this wonderful neighborhood. So, please donate to my fundraiser if you can, and consider taking a winter stroll in the South End.
I recommend following one of WalkBoston's South End walking tour routes:
https://walkboston.org/2005/06/01/boston-south-end-hip-historic/
Stop at one of our local cafes for a warm beverage and a snack. I recommend Cafe Madeleine at the corner of Columbus Ave and Greenwich Park or The Buttery at the corner of Shawmut Ave and Union Park.
If you go between Dec 3-12, you can even stop by the SoWa Winter Festival in the Arts District:
https://www.sowaboston.com/sowa-winter-festival
If you'd like any more tips for things to do around the neighborhood, feel free to email me at charlie at livablestreets.info