Laundromat Art Space Champion Christopher Barake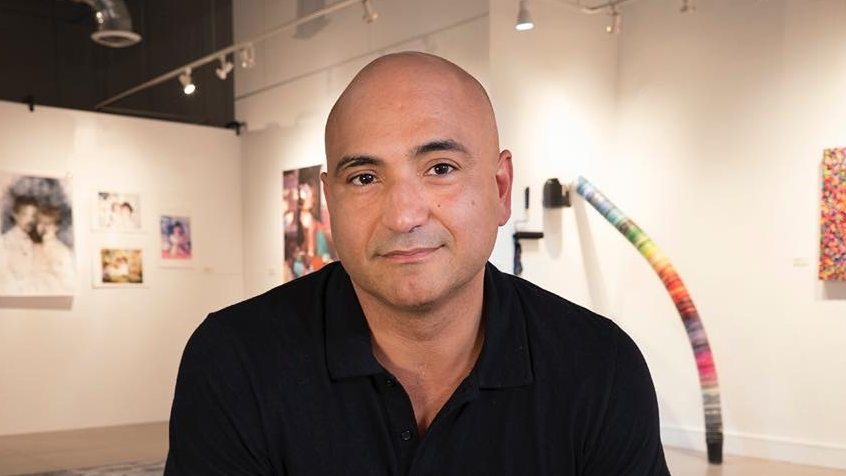 2 donors
raised $225
10 donor goal
Laundromat Art Space (LAS)  is an inviting and accessible artist-studios & gallery space in the heart of Little Haiti. Since its inception, it has provided quality studio spaces, and exhibition opportunities for young and mid-career artists. 
Along with fostering the development of professional artists, LAS has also dedicated itself to helping the next generation of artists. LAS and Executive Director Ronald Sanchez have been long-time champions of FIU Department of Art + Art History students and faculty – through exhibition opportunities, critiques, and studio visits. 
Join me in supporting Laundromat Art Space this Give Miami Day and together we can help LAS and its Executive Director Ronald Sanchez, continue delivering on its mission - to foster collaboration among multidisciplinary artists, and provide resident artists with a unique and inspiring environment.