Courtney Whitney for Voices for Children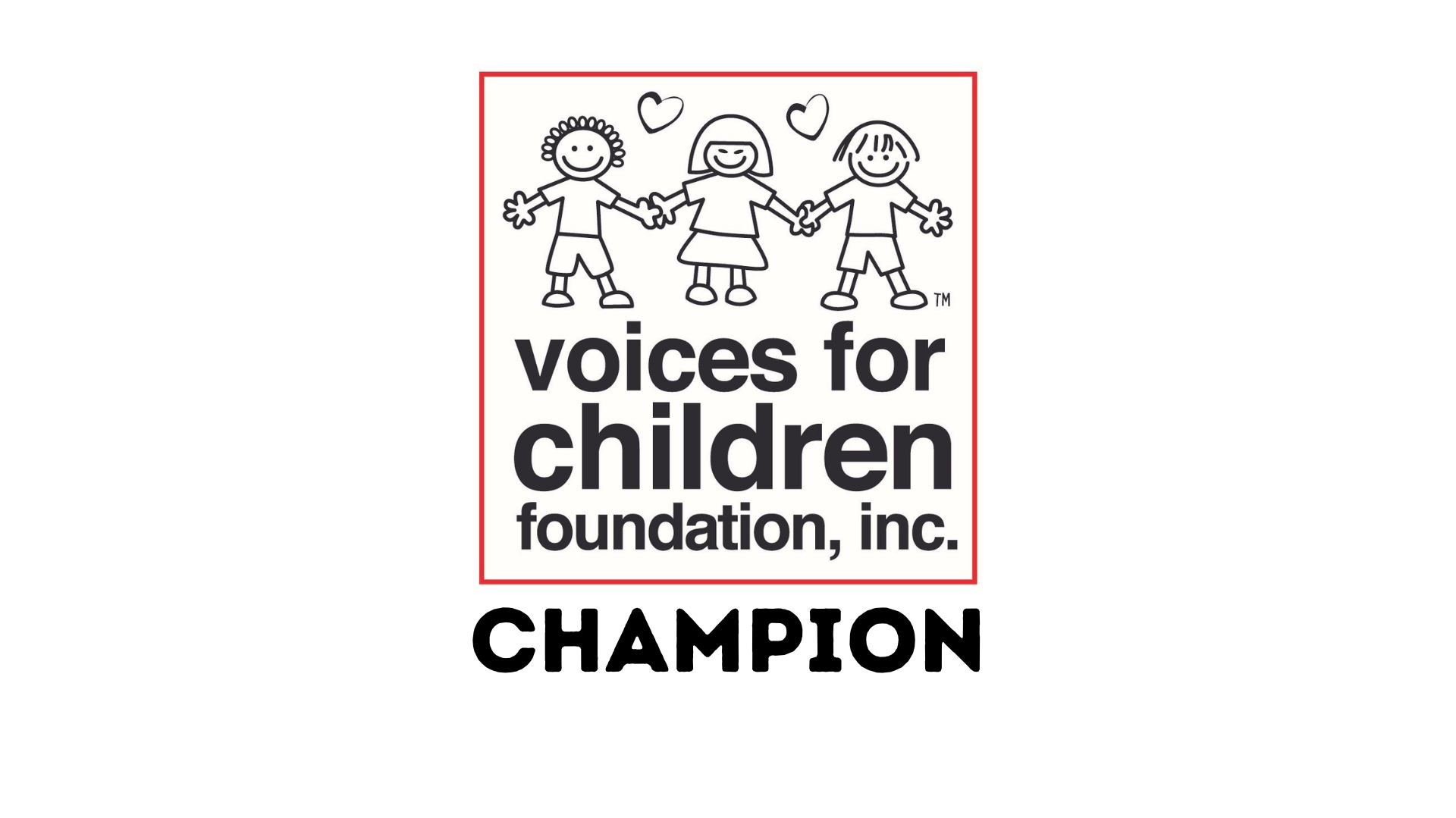 Join me in supporting Voices For Children on Give Miami Day!
$0
raised by 0 people
$2,500 goal
Voices For Children was founded in 1984 by members of the community who were moved to action by the vulnerability of abused, abandoned, and neglected children in Miami-Dade County. Through a small seed donation of $4,000, Voices For Children Foundation was created to address the lack of state-allocated resources needed to run the local 11th Judicial Circuit Guardian a Litem program. Since then, Voices For Children has evolved to provide the 1,600+ children in Miami-Dade County's foster care system with a voice in court, basic needs, dignity items, and experiences so children can go from surviving to thriving.
Today, Voices For Children makes this happen by providing critical funds for advocacy through the Eleventh Judicial Circuit Guardian ad Litem program in Miami-Dade County. But only through donor and community support can Voices for Children continue to fulfill its mission of providing representation for 100% of children in foster care.