Addi (6th), Michael (4th) & David (1st)- Dadeland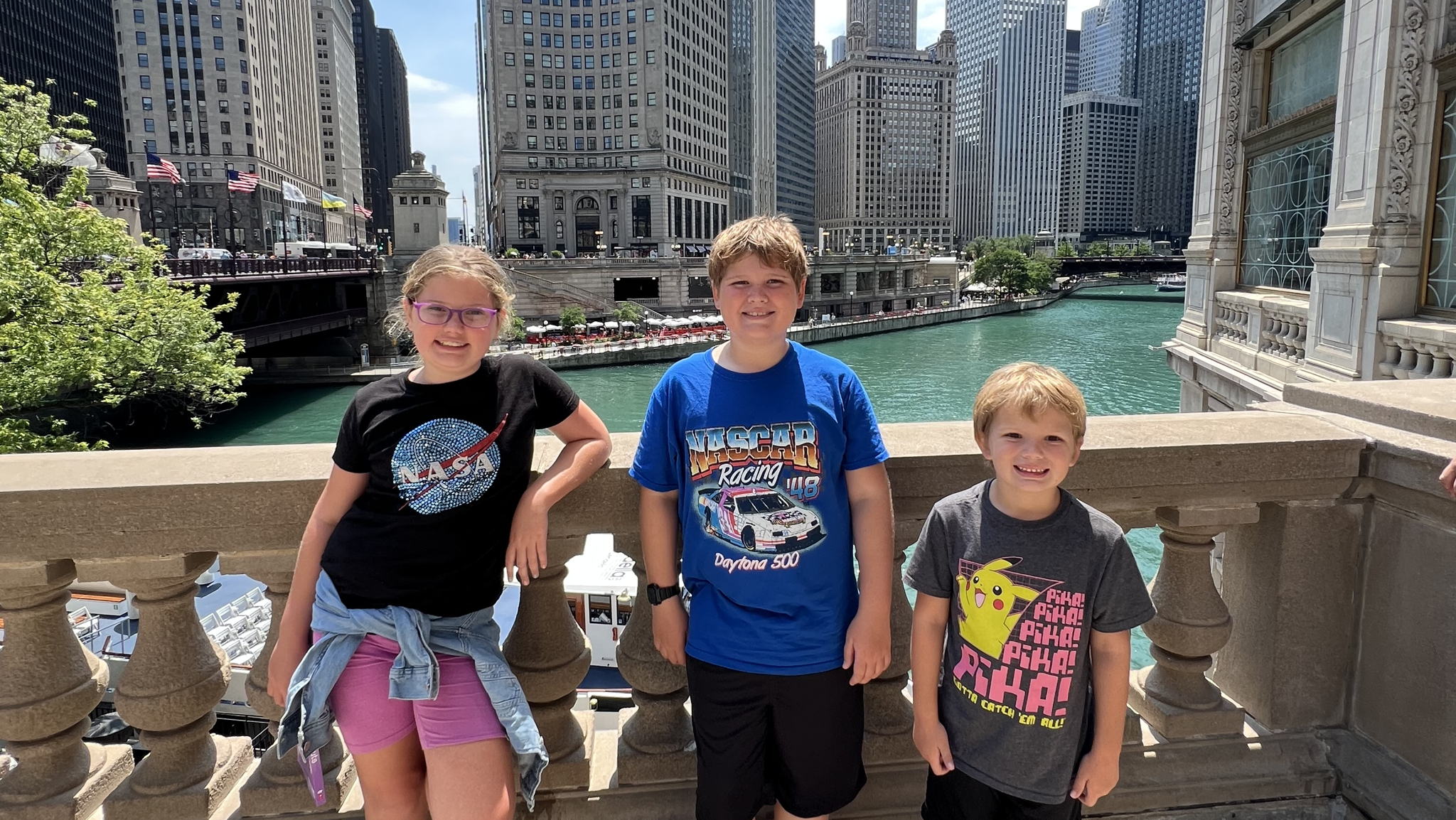 Please help us raise money for our wonderful school, True North Classical Academy!
$75
raised by 1 people
$2,000 goal
We feel so blessed to be True North Titans, as our school offers a top level education while at the same time instilling virtues and habits that will guide and serve us throughout our lifetimes.
The money raised on Give Miami Day helps to fill the gap between what is received from state funding and what it costs for a student to attend True North.
No donation is too BIG for our wonderful school!
Who are we?!?! TNT
Thanks for your help!
Addi, Michael & David