Andrea & Fallon's Slumber Pawty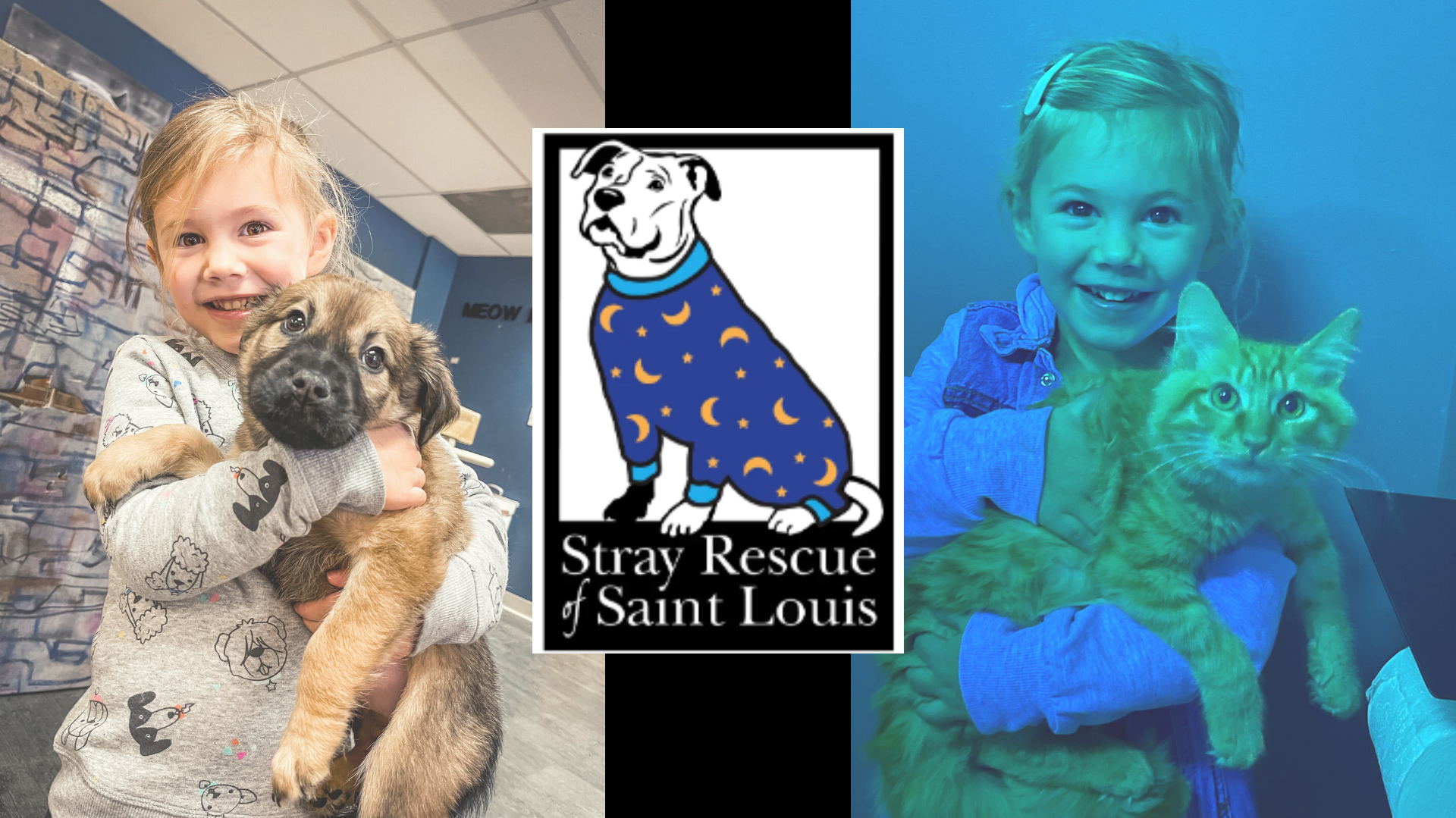 Help Fallon and I as we fundraise to support Stray Rescue of St. Louis' Slumber Pawty on March 25th!
$325
raised by 8 people
$250 goal
Fallon and I are raising money for Stray Rescue's Slumber Pawty taking place on March 25th. This event brings together shelters across the nation to raise awareness about the life and needs of animals in shelters and rescues. 
On this day, my little animal loving daughter and myself will be spending the evening at the shelter with the dogs and cats of Stray Rescue. By doing so, we hope to accomplish a couple things. First, we hope to raise awareness about shelter pets, the importance of adoption and responsible pet guardianship. Second, we hope to raise much needed funds for the life-saving medical treatment that we provide to more than 2,000 animals each year. And last but certainly not least, we hope to have some fun with the sweet animals! :)