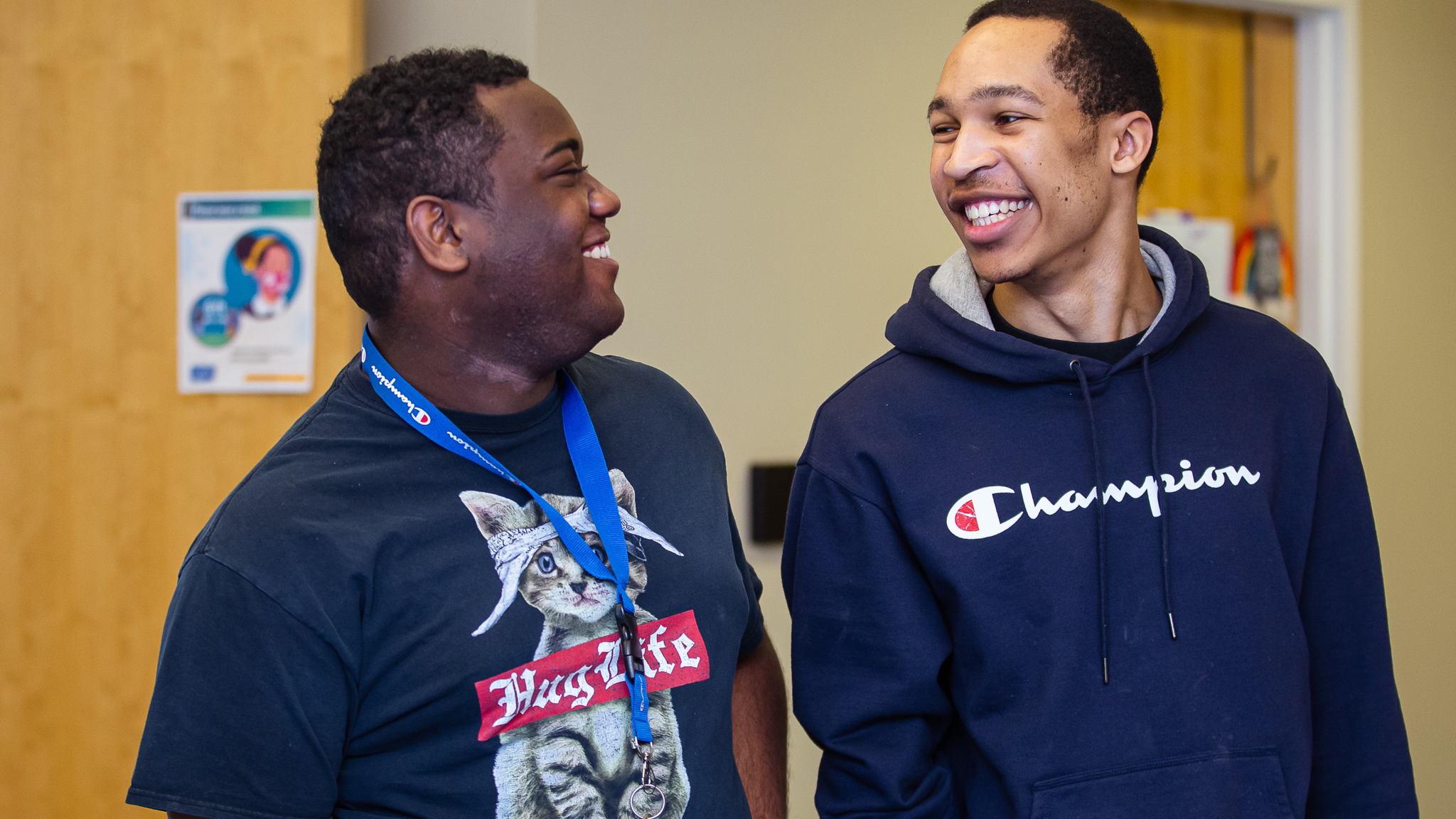 Fuel not only our vehicles but meaningful interactions for those in our care.
$0
raised by 0 people
$2,000 goal
It may not be a flashy item to fund, but it is a necessity to keep the transportation department up and running. All 254 individuals in Cedar Lake's care depend on its transportation department for their daily needs.
With 26 vehicles in its fleet, multiple daily round trips, and fuel costs at an all-time high, fuel has become one of the most costly expenses to hit the budget.  
Meet Corey and Arthur! These two friends thrive because they get to share in each other's company each week while attending Cedar Lake's day program.  The meaningful interactions that the guys share are made possible thanks to donors like you!