Precious Puppies Are In Dire Need of Help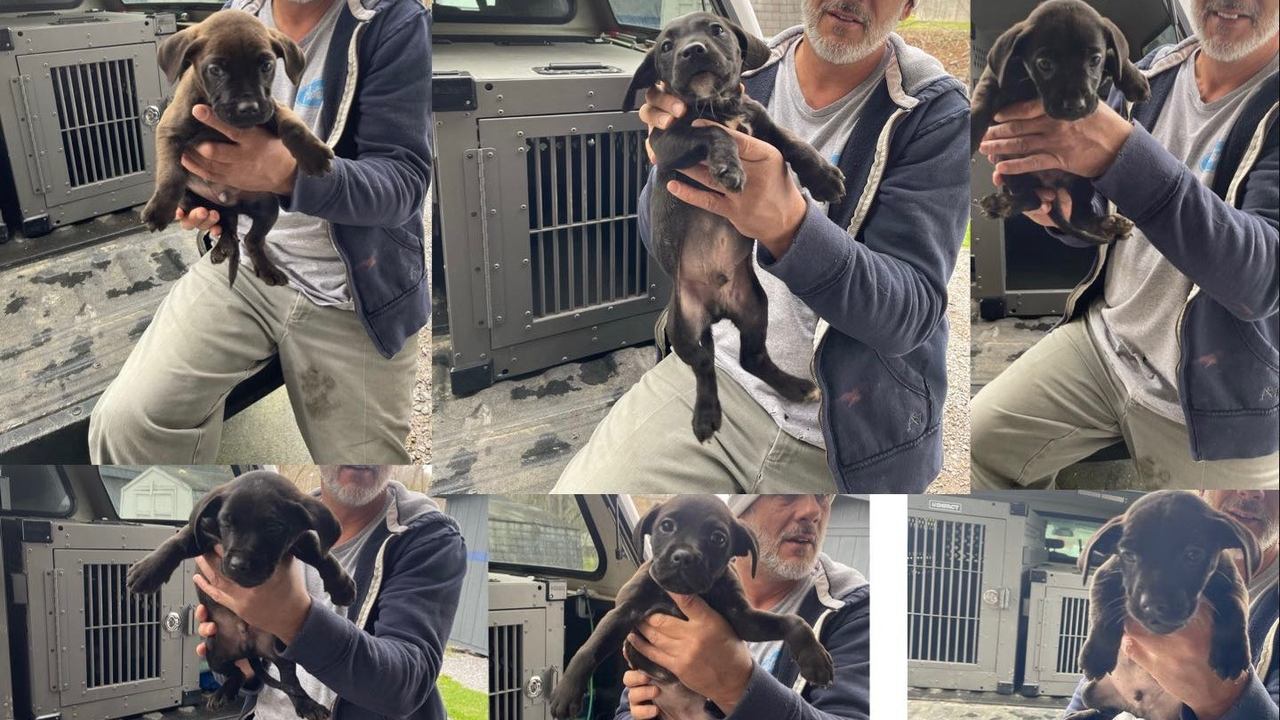 Six tiny puppies don't stand a chance in a rural shelter!
$230
raised by 3 people
$1,500 goal
Little puppies Sage, Smalls, Skippy, Scout, Sahara and Shadow are precious 12 week old lab mixes who are living a sad life. These sweet babies were surrendered by their owner due to financial and housing issues. The puppies likely only knew their owner's home and are in quite a bit of shock about what their life looks like now. Each puppy is living behind a cage door at the rural VA shelter where they now live. Puppies are susceptible to illnesses and diseases, and even more so when stuck inside a tiny shelter with stray dogs. Homeward Trails would hate for one, or all six, of these cuties to get ill. In order to get them to safety, their rescue fee has to be fully funded. That means that if the goal isn't met, one of these sweet babies might get left behind! Please don't let that happen and donate to this precious litter's future, outside of a shelter!