Maddie and Declan Ladd Ask You to Give!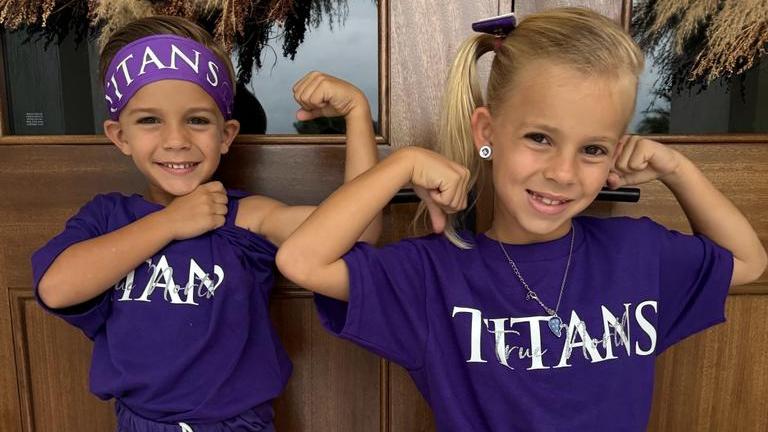 Help our school meet its goal. Donations are credited to both Maddie and Declan so please give!
$1,090
raised by 3 people
$1,000 goal
Please help us meet our goal.  Our school is trying to raise $325,000!  
Give during the Power Hour between 11 a.m. and 12 noon, on Nov. 16 and all donations are matched.