WWCode Women's History Month Campaign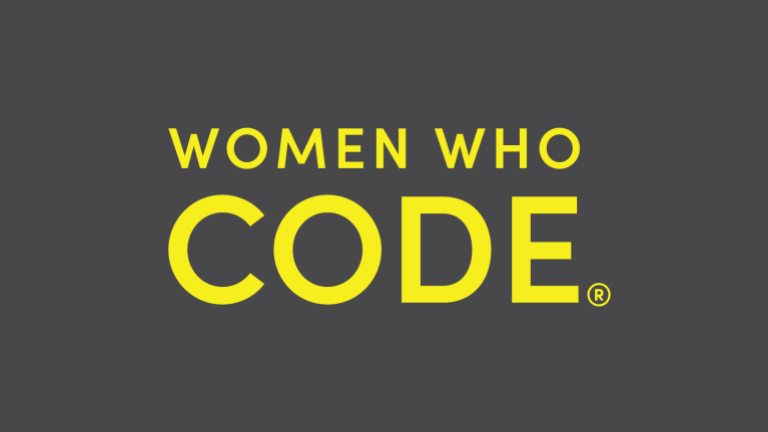 Celebrate Women's History Month by empowering technologists with Women Who Code.
$127
raised by 3 people
$10,000 goal
Women Who Code (WWCode) empower diverse women to excel in technology careers. To quote CEO, Alaina Percival, "The easiest way to increase equality among women and girls is to invest in the talent in the industry today." Your donation makes history by creating the leaders, mentors, and role models of the future.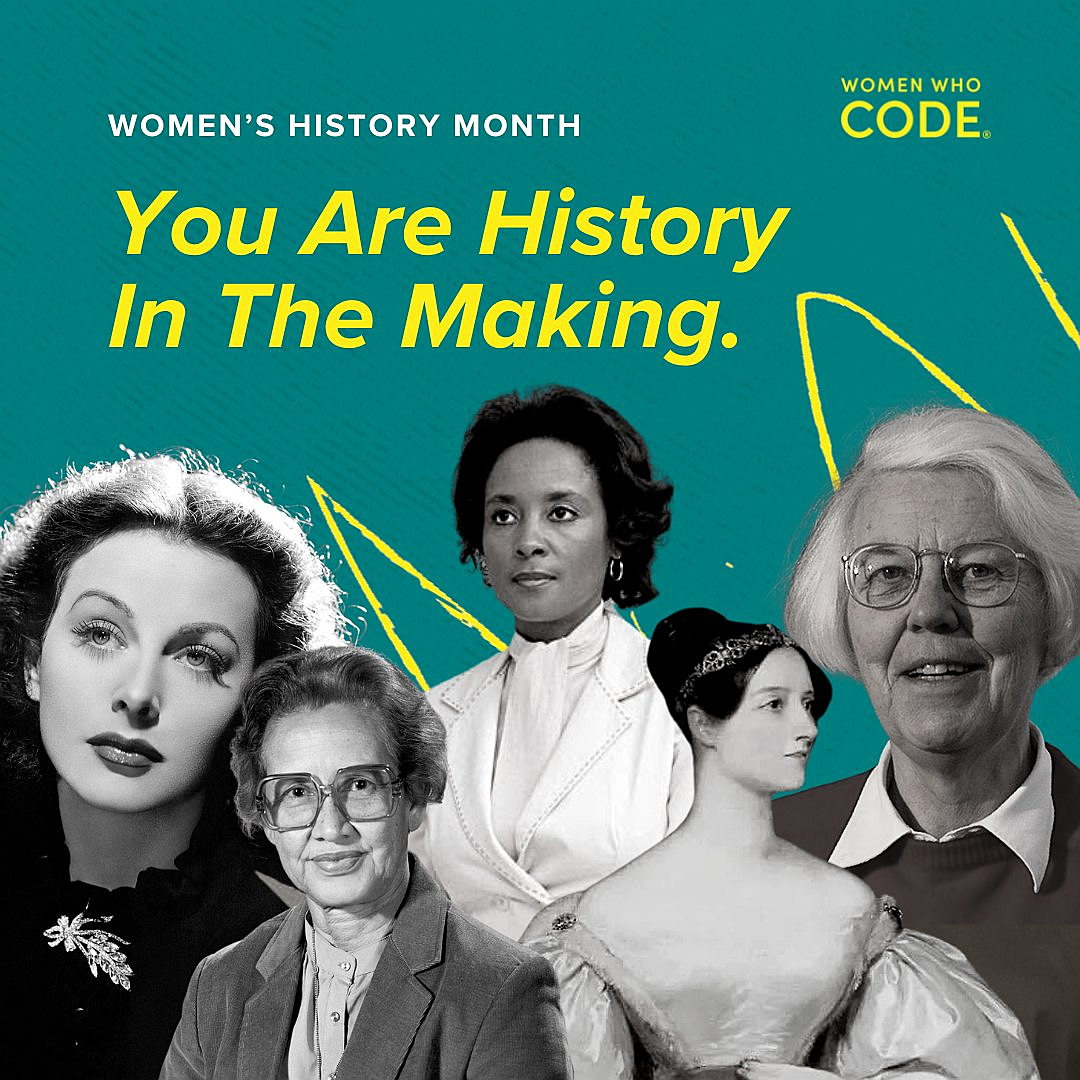 Women Who Code is committed to keeping resources accessible, regardless of financial circumstances. We have kept our membership 100% free for everyone (see our Code of Conduct). Just $27 provides free membership to a women technologist for a year. This membership includes coding resources (such as articles, videos, podcasts, tutorials, etc.), leadership training/opportunities, mentorship, networking, job opportunities, and scholarships. These opportunities are life-changing for members, providing the resources to develop a new skill, pursue a new career, and provide greater support to their family and community.
When you give, you are investing in the success of real people who benefit from the education and support we are able to provide. Donations are investments that have tremendous impact and reach. When we can help women stay in technology, their lifetime earnings increase by USD 1.7 million (EUR 1.45 million). Based on those numbers, if 50% of our community stayed in their tech roles, it would add nearly $270 billion of wealth for diverse women and their families globally. Studies show that working women invest 90% of their income into their families and community. By helping women rise, you help your community rise.
Join us in helping to create an impact on women and historically excluded people in the tech industry. 
Learn more about Women Who Code at womenwhocode.com.