MARIJÀN-Safe space for women and girls in Haïti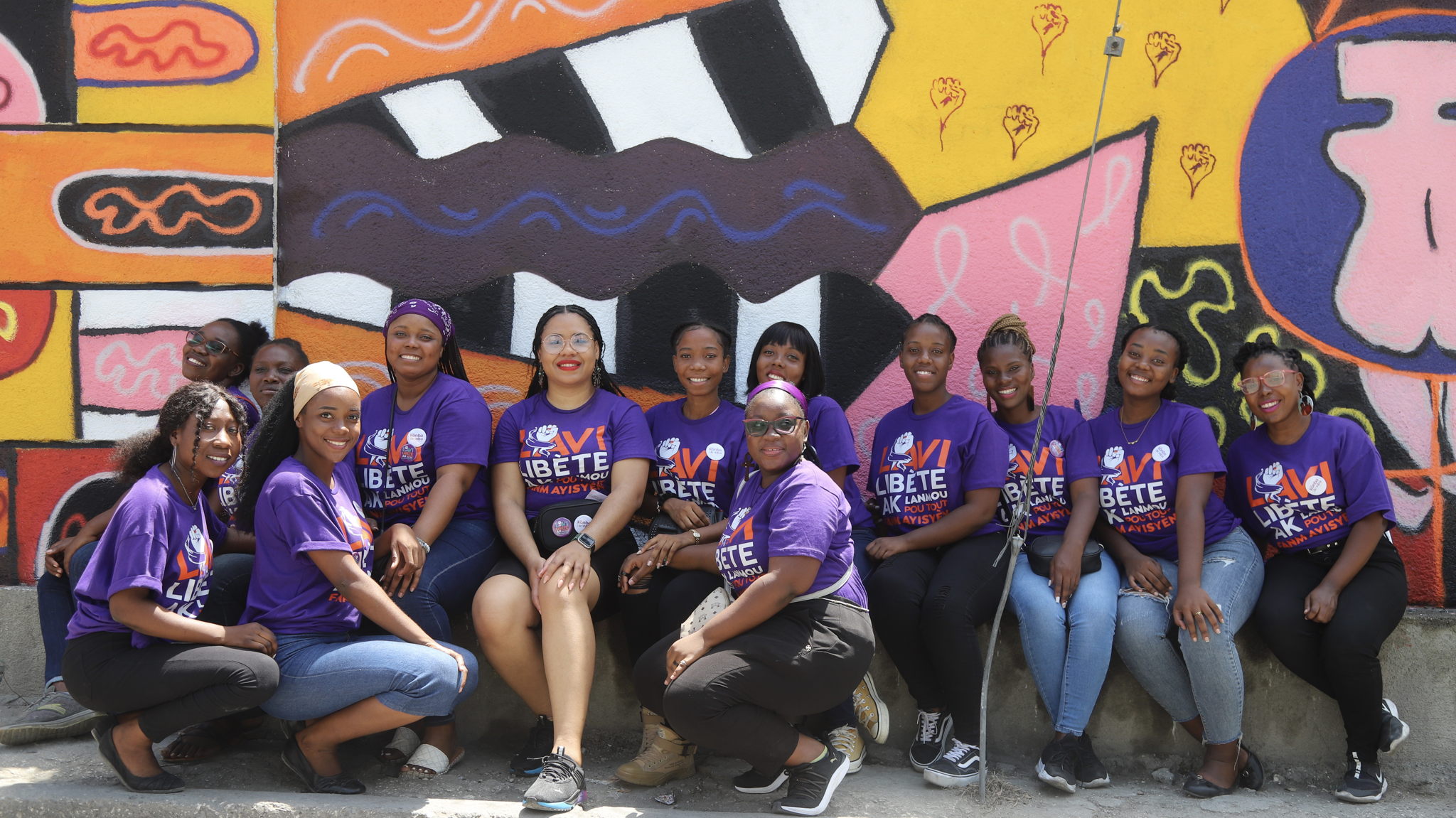 MARIJÀN is a young feminist, community-based and autonomous organization working in Haiti.
$1,015
raised by 9 people
$5,000 goal
MARIJÀN is a feminist, community-based and autonomous organization advocating values based on feminism, commitment, respect, integrity and accessibility. The organization carries out activities disaggregated into programs: sexual and reproductive health, girls' empowerment, gender-based violence, mobile gender training institute, climate action and advocacy.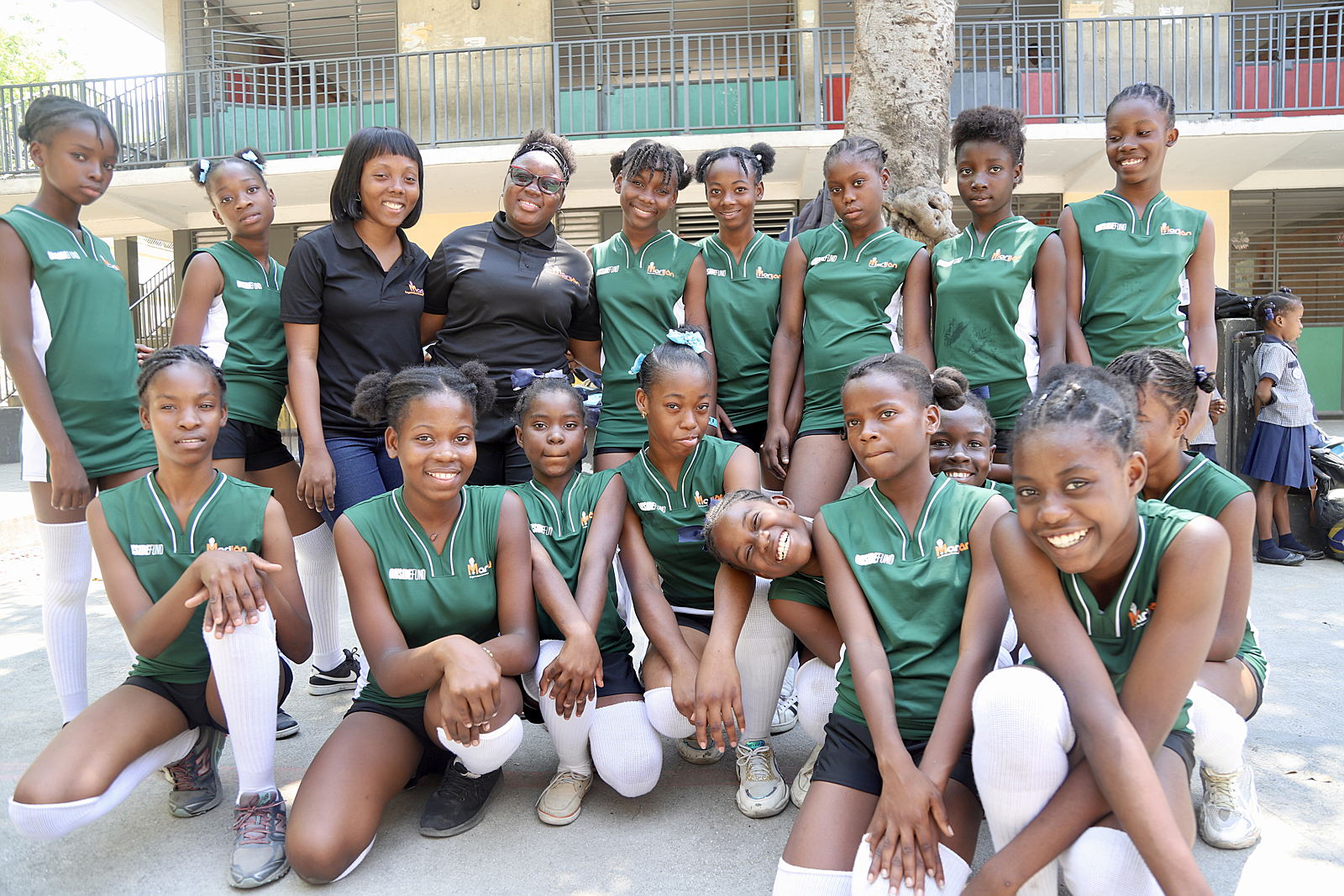 Since 2020, the feminist organization MARIJÀN is dedicated to the defense of women and girls' rights in Haiti. Under the motto ''Freedom, Equality, Sorority'', the Organization is involved in an intersectional feminist approach that combines the fight against gender inequalities with the fight against social inequalities. It aims to be the voice of Haitian women and girls to public, parapublic and private authorities; it develops inclusive strategies; incorporates the reality of marginalized or minority groups while mobilizing for the eradication of all forms of oppression faced by Haitian women and girls.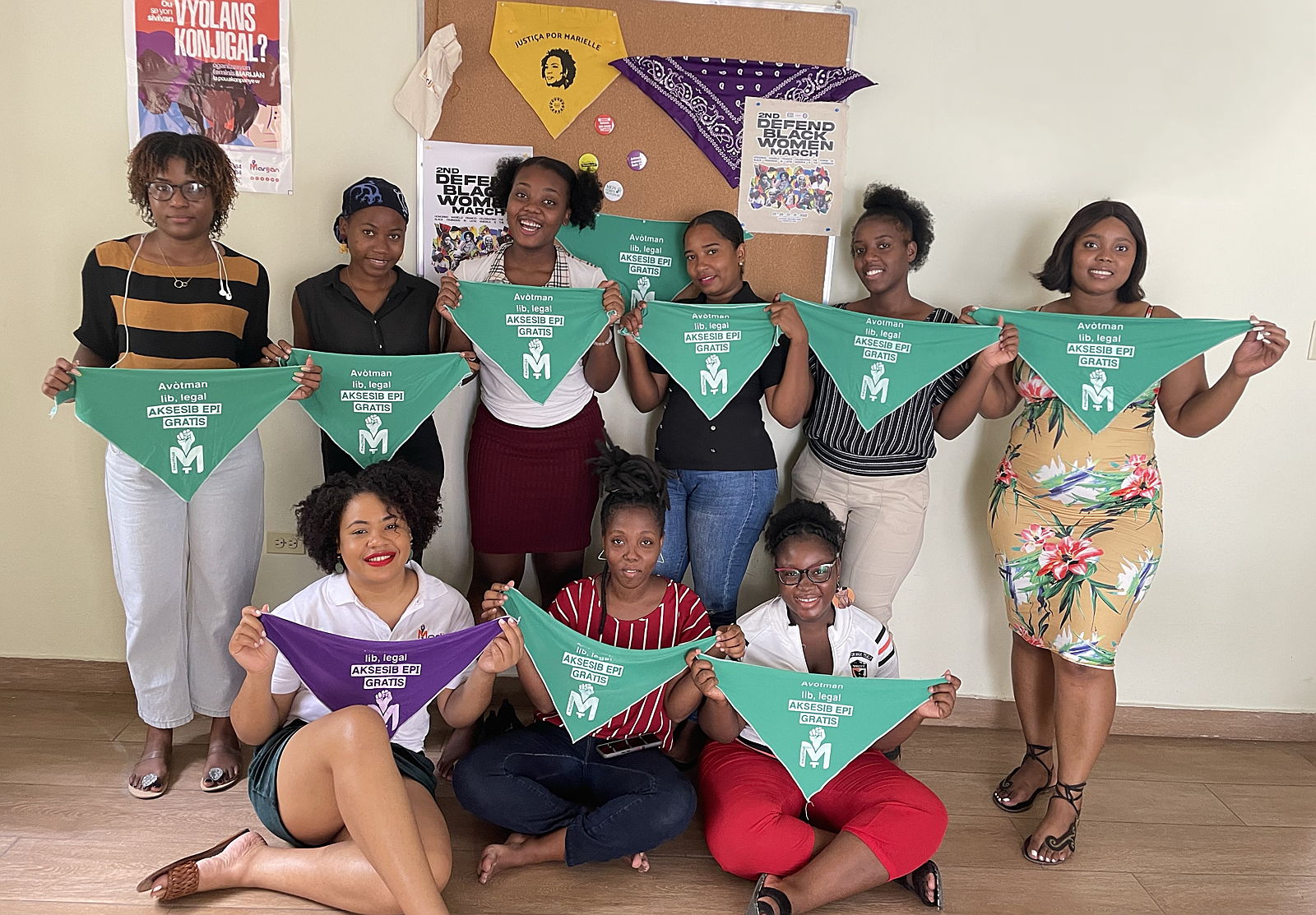 Our organization is run entirely by and for young women or people who identify themselves as such.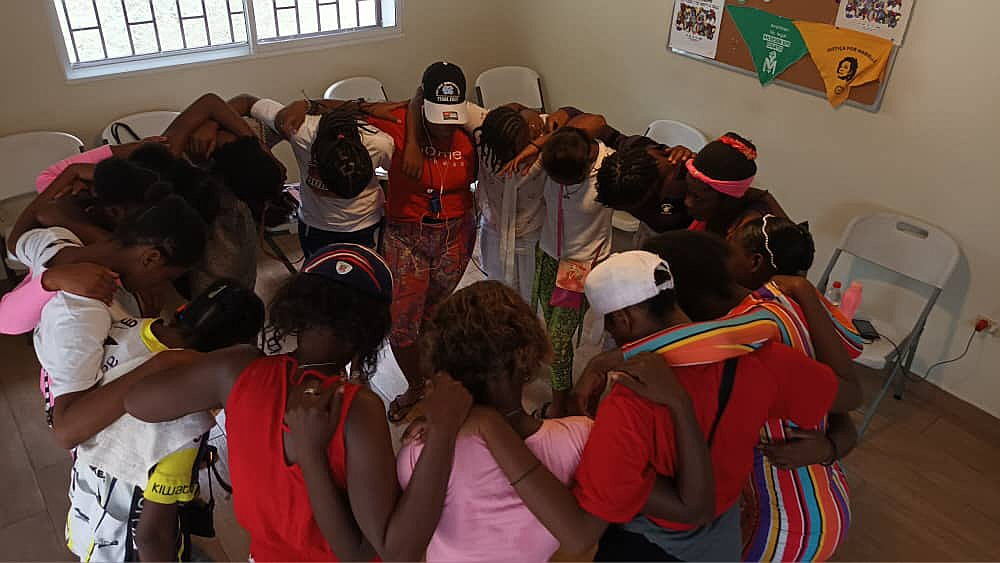 Our gender-based violence program in terms of results is more than 700 women trained (legal workshop), more than 50 complaints filed, tools developed, more than 70 women participated in the support group and 92 women received services after being raped during the armed gang conflict between groups in marginalized neighborhoods. We have strengthened our relationships with governmental entities such as the Haitian National Police's GBV case management unit, city halls, feminist organizations and hospitals that offer services such as Médecin sans Frontières. It is a psychosocial program that includes a 24/7 crisis line, legal, psychological, medical and financial services. We offer training on various topics as needed. In recent years, the country has experienced a rise in violence, particularly the perpetuation and multiplication of armed groups throughout the country and particularly in the metropolitan area, which affects mostly women and girls.
All funds raised will be put into the gender-based violence program to provide more services to survivors.
Visit our website for more details : marijanayiti.org 
Instagram