Share Your Bus Ride + Love for LivableStreets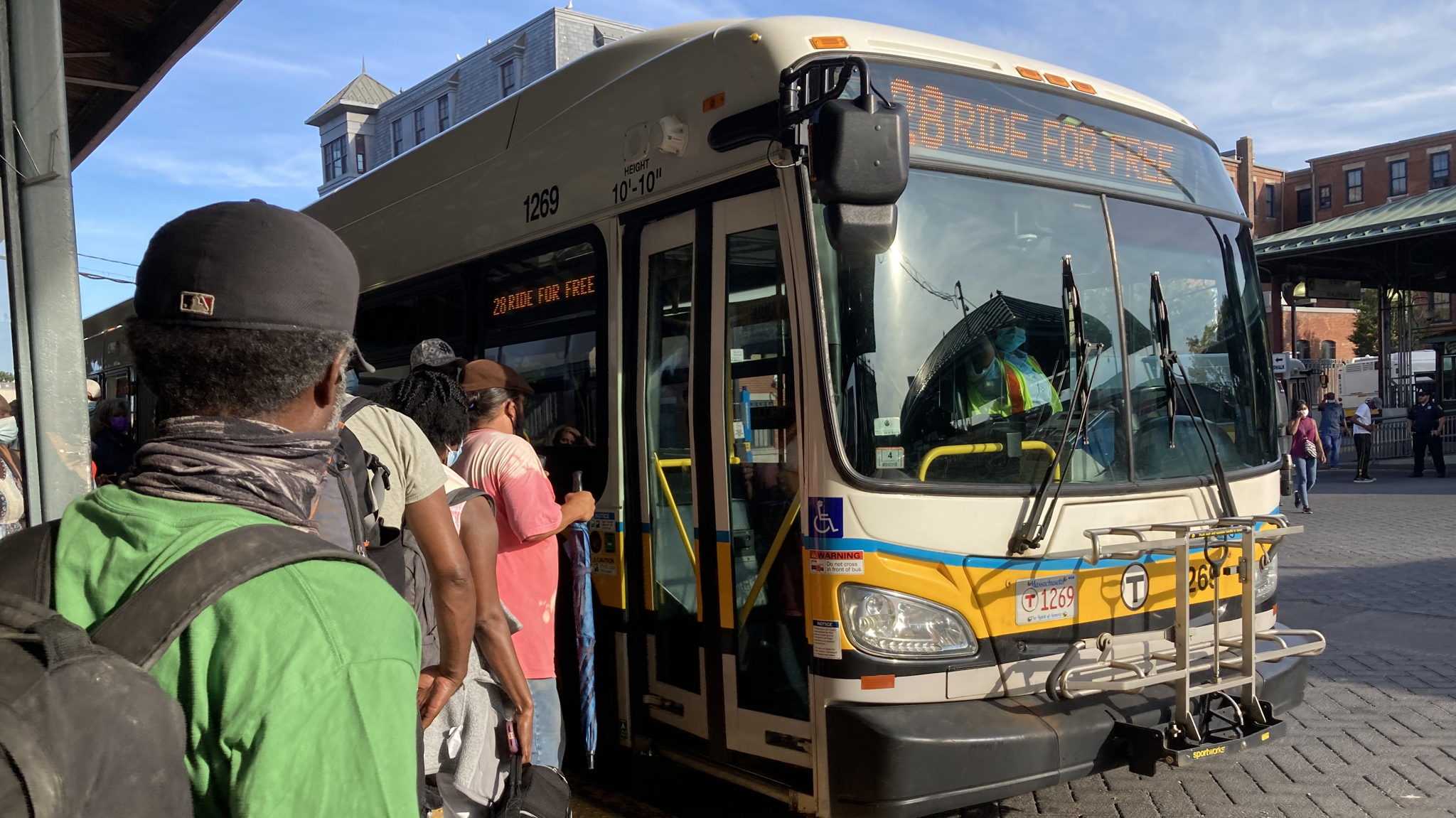 Join me in supporting LivableStreets for their 16th anniversary!
$125
raised by 3 people
$1,600 goal
This is an exciting year, as LivableStreets is celebrating our sweet 16! Instead of getting a driver's license, we're continuing to focus on working towards a multi-modal future -- and we need YOUR support to do that!
LivableStreets is my favorite organization as we think holistically about the changes that are needed to improve people's ability to get around. Fun fact, only one staff member is a transportation planner. Whether it's advocating for fare-free bus service as $1.70 fare makes a difference in people's ability to freely travel, to re-thinking the goal of our streets to make them more people centered, to advocating that we listen and let those most impacted lead by advocating for a change in community engagement practices to meet people on the street instead of waiting for some people to attend public meetings.
Here are a few ways that you can support LivableStreets:
Donate to this page by clicking the Donate button!
Join my team and encourage your friends, neighbors, colleagues, family, and anyone else you know to to participate and donate
Take part in my activity by taking a bus ride, sharing a photo, and using the hashtag #TourdeStreets2021. Buses have continued to be the workhorse of the MBTA, with the highest maintained ridership throughout the pandemic. Now that people in addition to essential workers are traveling by bus again, share your bus journey! What observations did you make? Did you travel on any new or favorite bus lanes? Did you have any conversations with fellow bus riders?
LivableStreets has a lot of work ahead of us next year and YOUR support will allow us to do even more!
Photo by Kristiana Lachiusa