Help Ellie Build a Better World in Ecuador (2023)!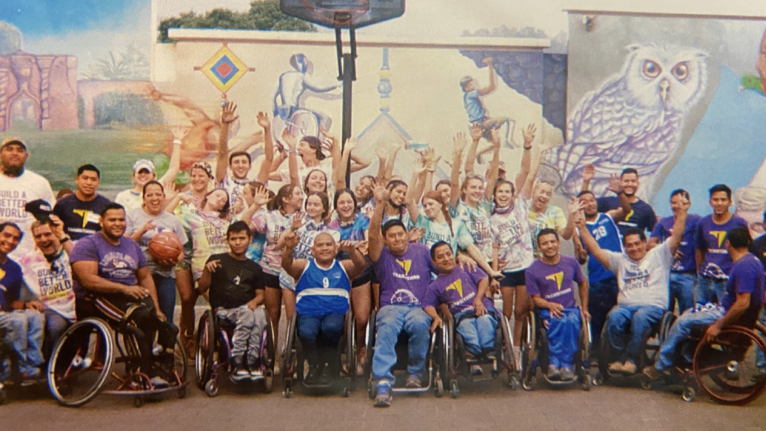 Build a Better World with B3.
$900
raised by 12 people
$2,500 goal
Dearest Family and Friends,
Thanks to your support for my opportunity to be a part of Builders Beyond Borders (B3), I was able to travel to Guatemala in April and create priceless memories. The best part was that I received so much more than I gave! It was hard work but we completed our project (cafeteria, playground - see pictures below) at a nearby school and now the students have opportunities they never dreamed of. I am looking forward to returning on this year's B3 trip to South America to Ecuador. Even though I know the trip will end in new friendships, many tears and sad goodbyes, I am beyond grateful to be given the connection to B3 this coming spring and hopefully throughout my high school career.  Having your support would mean so much to me.
Thank you again for thinking of me and this important cause.
XOXO,
Ellie
Pictures from my trip to Guatemala...