Help Maria Support Florida Justice Institute!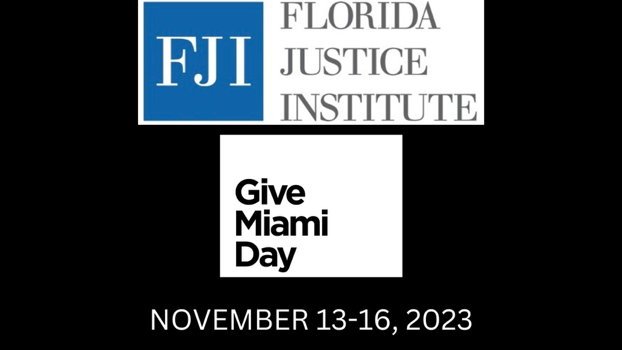 Fighting to improve the lives of the poor and disenfranchised in Florida - support FJI!
$1,225
raised by 5 people
$4,500 goal
For 45 years, FJI has been serving the poor and disenfranchised residents throughout Florida. Read about FJI's work here: https://www.floridajusticeinstitute.org/category/our-work/. Your generous support will ensure FJI's critically important work continues!