Able Community's Basement Habit-ABLE Crowd-Funder!
Help us build capacity for more residents!
$5,701
raised by 51 people
$5,000 goal
Auction Item: Handmade Card (Origami Heart) by Alfred Tsao
Update posted 4 years ago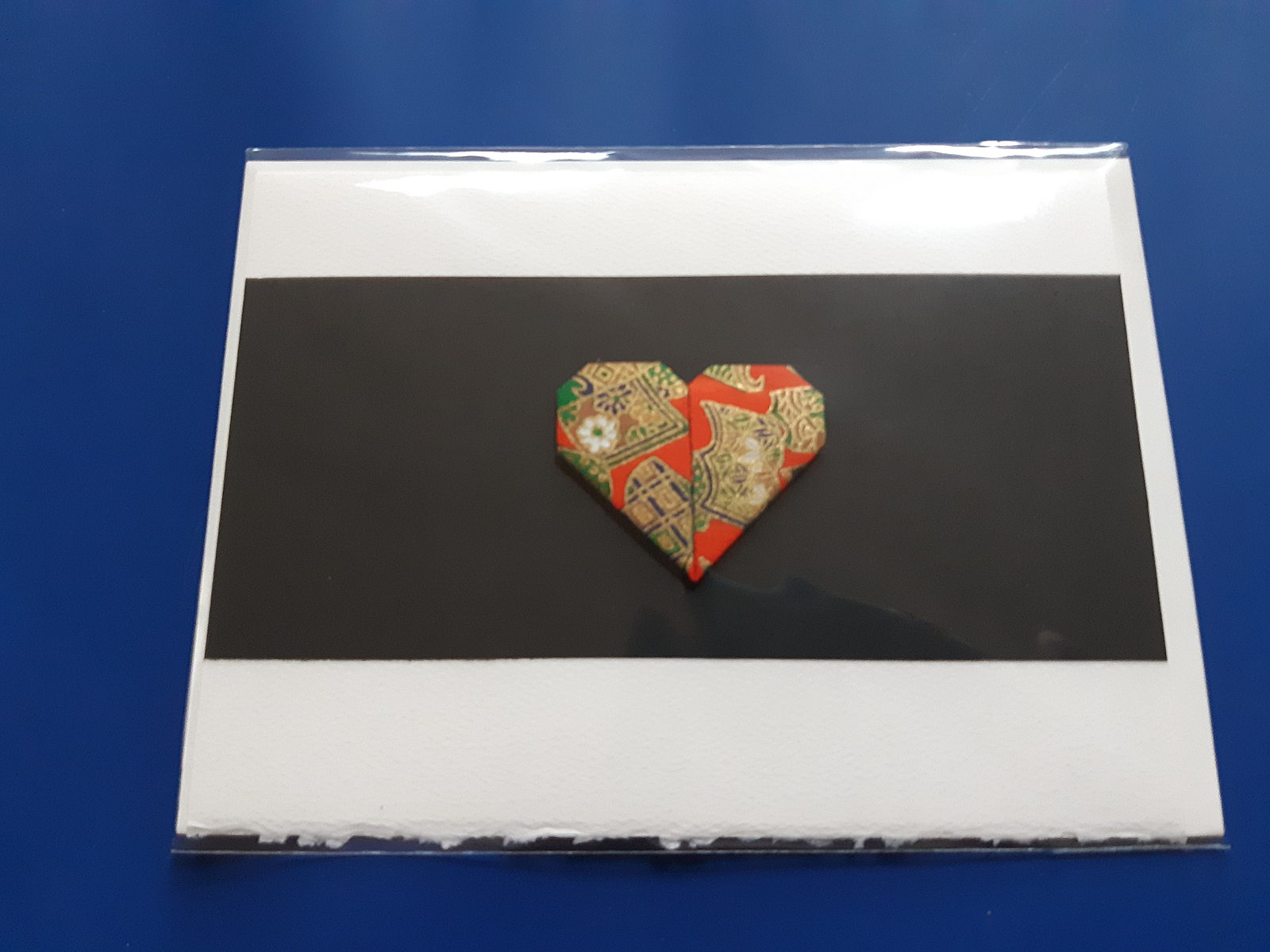 Bids start at $7 on https://www.ebay.com/itm/323994297852
We exceeded our goal! Couldn't have done it without all of you!
Our deadline ended, but you can always donate to our cause here or on http://bit.ly/payAC.
501(c)(3) non-profit, Able Community, is the only accessible co-op housing for people with and without disabilities in the US. We started Able Community because of the lack of inclusive housing options with care. We provided three young adults with disabilities with housing since we moved into our first house in 2017 and are building capacity for more residents.
We are fundraising to renovate our basement for personal care assistants or housemates to rent (to offset our care costs). This will let us provide affordable housing and personal care to more residents with disabilities.
Thanks to past donations, we can get an egress window for emergencies. But our basement still needs repairs. Bath Fitters donated parts for a new basement shower, but we still need to raise $5,000 for labor and a new bathroom entrance. Anything over $5,000 will go to additional basement repairs and rent scholarships for residents with disabilities.

Please help us further Able Community's mission to redefine independence for people with disabilities by supporting our crowdfund-raiser here or at http://bit.ly/19ACfund or consider sending a monetary donation online at www.ablecommunitychicago.org/donate (via PayPal). 100% of the proceeds will be donated to 501(c)(3) non-profit, Able Community.
We can't do this without you!!! Remember, every dollar counts!
* REWARDS/PERKS will be posted as updates. *