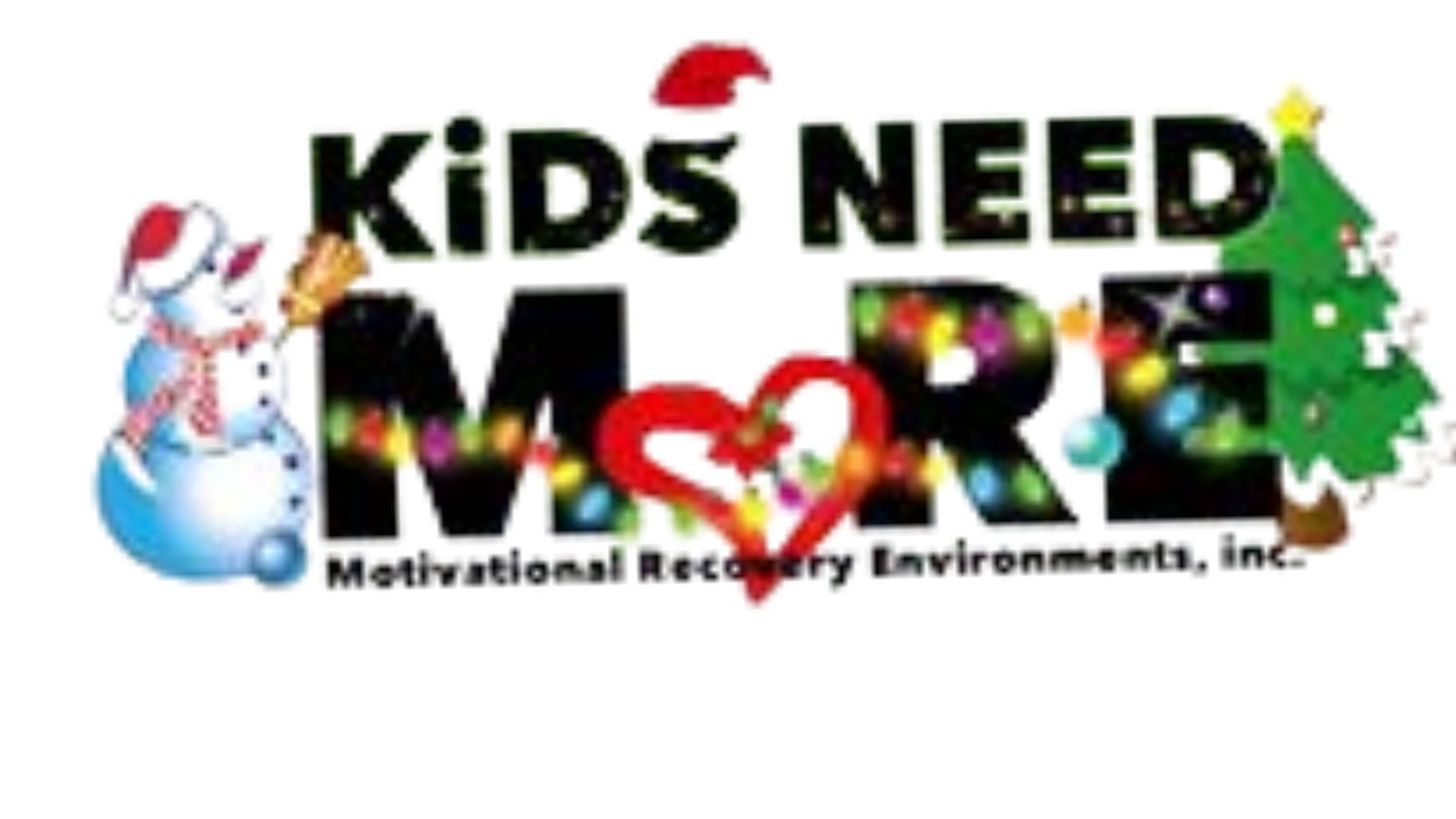 $0
raised by 0 people
$200 goal
As the holiday season approaches, a time of warmth, joy, and giving, we introduce you to a remarkable family, the Hopes.
The Evergreen Essence Family: A Story of Resilience
In the heart of a community touched by adversity, the Evergreen Essence family stands as a beacon of courage and resilience. The family's foundation has been rocked by illness and loss, creating a ripple effect of emotional and financial hardship. As they navigate the complex journey of health battles and the heartache of bereavement, their strength is tested each day. The matriarch of the family has become the anchor, homeschooling her children amidst the turbulence, striving to keep their spirits afloat with love and dedication.
Cedar: A Builder of Dreams
Age: 10
Gender: Male
Sizes: Clothing - Youth Large, Shoes - Not specified
Interests: Robotics, Engineering, Construction
Special Wishes: Cedar dreams of robotics kits and LEGO sets that will allow him to build and explore, nurturing his aspiration to become an engineer.
Spruce: A Warrior of Words
Age: 8
Gender: Male
Sizes: Clothing - Youth Small/Adult, Shoes - Not specified
Interests: Soccer, Baseball, Swimming, Reading
Special Wishes: Spruce wishes for books tailored for dyslexic readers, educational games that cater to his learning style, and the chance to participate in sports where he feels included and successful.