LivableStreets WINTER WONDERLAND SCAVENGER HUNT!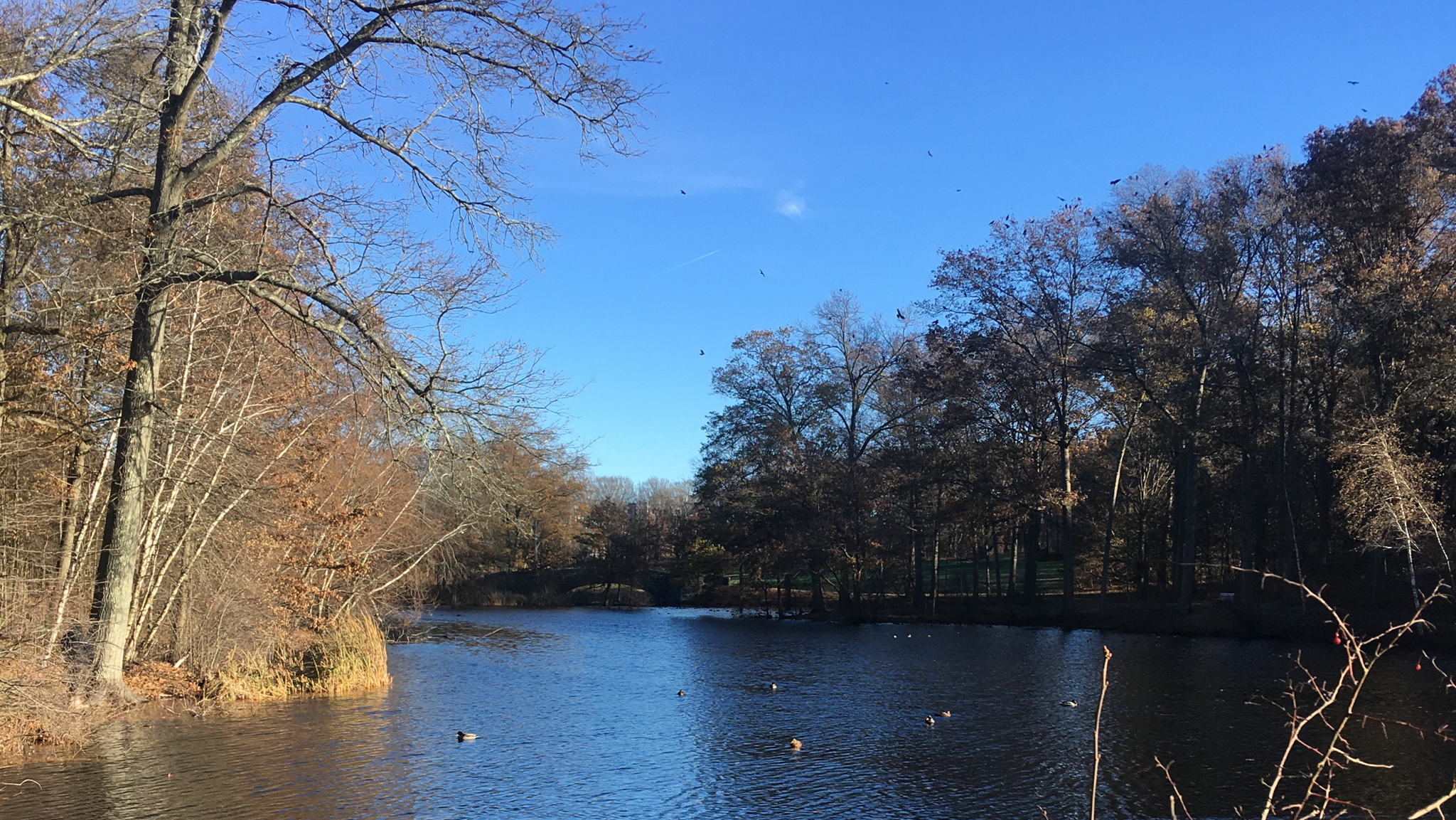 Join me in supporting LivableStreets for their 16th anniversary!
$500
raised by 7 people
$1,600 goal
LivableStreets envisions a world where streets are safe vibrant public spaces that connect people to the places where they live, work, and play. We advocate for practical, people-centered transportation systems in Metro Boston that can dismantle invisible barriers that divide neighborhoods, communities, and people.
Please help support LivableStreets continue our important work. In celebration of public spaces, walkable neighborhoods, building community, and long winter nights--Rees and I are hosting a WINTER WONDERLAND NIGHT TIME SCAVENGER HUNT in Franklin Park!  
Here's how to participate:
1. Join us for a WINTER WONDERLAND NIGHT TIME SCAVENGER HUNT in Franklin Park on December 11. Please send an email to ella@livablestreets.info to RSVP.
5:00-6:30pm Scavenger Hunt - Bring your flashlight and mittens, and meet us at the Glen Road entrance (end of Glen Road near intersection with Forest Hills Street). 
6:45pm Warm drinks - We'll walk over to our house for some hot grog.
2. Invite your friends and family (kids are welcome) to participate and donate! 
3. If you can't make it to the scavenger hunt, please support the adventurers among us It's easy - click the Donate button on this page!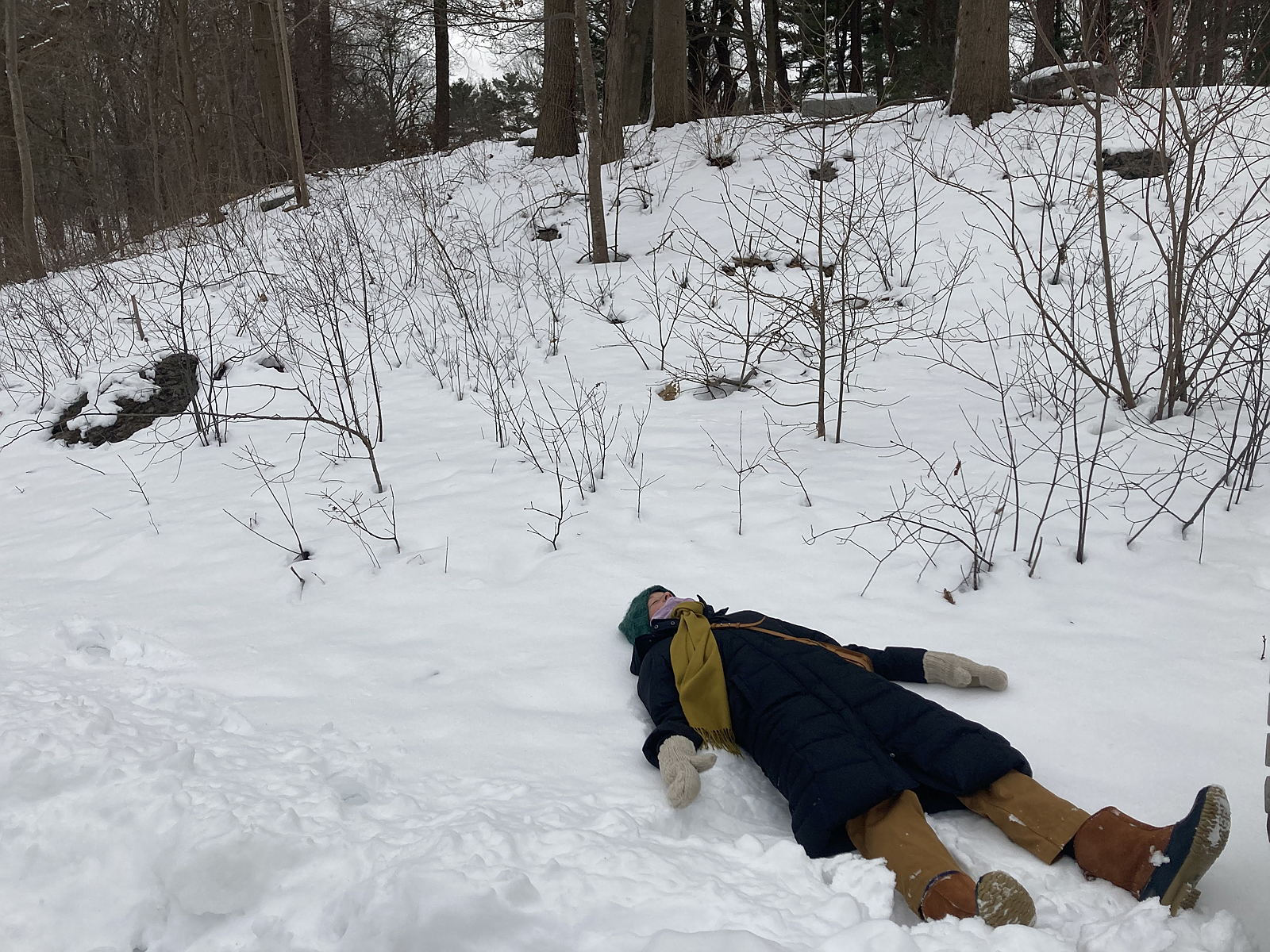 Depending on the weather, snow angels might even be part of the scavenger hunt!