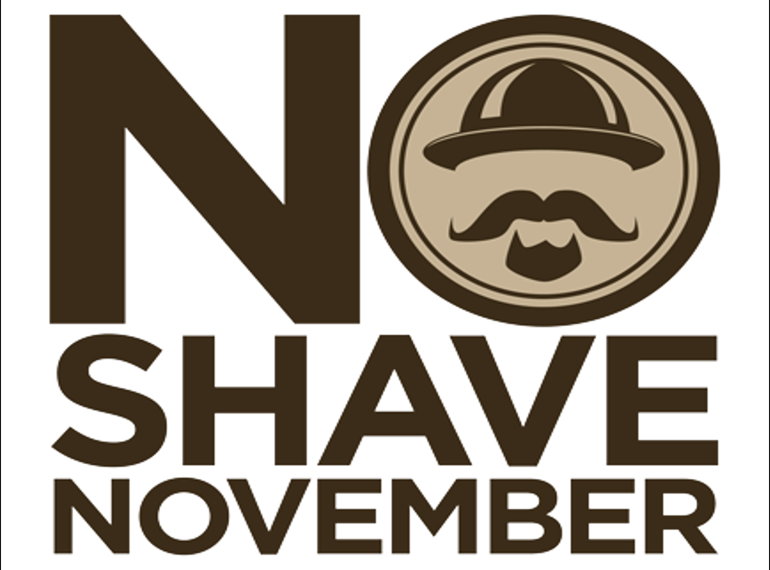 "The Financial Insight Team" a team to help the 1 MILLION 4 ANNA FOUNDATION...
$2,620
raised by 33 people
$5,000 goal
The Financial Insight team has decided to raise money for Ewing's Sarcoma throughout this year's No Shave November. Please refer to the contest rules for more information.
Donations can be made in any amount; however, we ask that at minimum you donate the equivalent of what you would spend in beard/grooming care throughout one month. This includes things like the cost of razors, haircuts, shaving cream, beard trimmings, etc. We would love to raise money for this foundation and hope to put an end to Ewing's Sarcoma. Please leave your name assigned to your donation; however, if you wish to remain anonymous we have no problem with that.