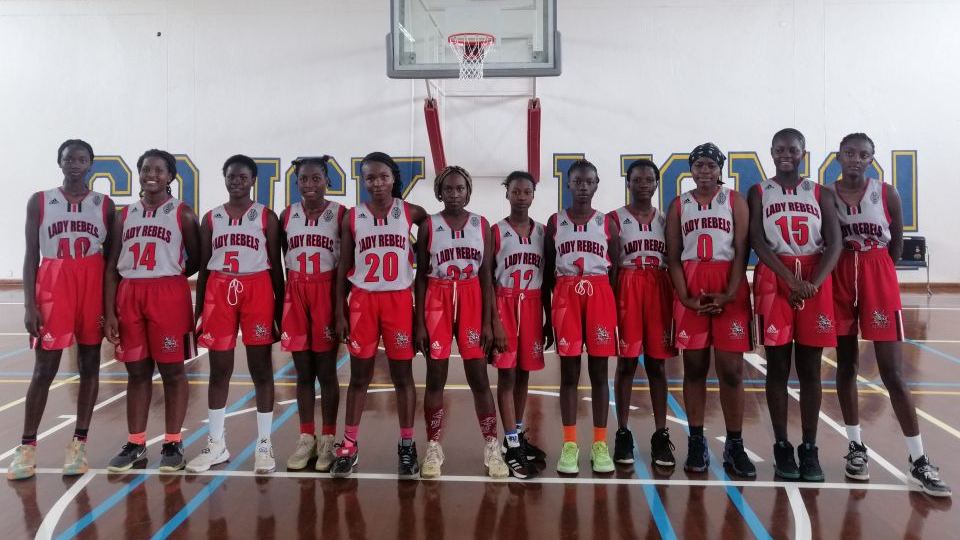 Biggest slum! Amazing girls! Great dreams! Unchartered possibilities!
$0
raised by 0 people
$10,000 goal
The world is full of colorful characters and Kibera has such a vibrant blossom. The glamours of the camera may have missed picking these, almost, unforeseen beauties but with the Lady Rebels, it's all blossom. Kibera is known for a lot of negative vibes and broken parts but under these rusty iron rooftops live stories of courage, tenacity, and hope. The stories of teenage girls who are soaring on the basketball court and changing their lives one basket at a time.
"Nobody was born to be confined by the place they are born in." -Elora Alisha (young athlete)
The Lady Rebels is made up of young female basketball players who have explored the unstoppable force of sports to blossom under the weight of impossibilities to become champions.
The fundraiser is therefore meant to help these girls play in the Nairobi regional elite basketball league where they get an opportunity to get spotted by Universities and clubs that they can join after they finish their high school studies.
The funds raised will go a long way to support these girls to have a favorable platform to achieve their dreams. We greatly appreciate everyone who will consider supporting this cause. We invite you to be part of the lives of these girls and watch them as they grow and blossom!
https://www.instagram.com/invites/contact/?i=1l8vl...
https://www.facebook.com/lpbakibera/