Year End Giving 2022 - Help Families Finish Strong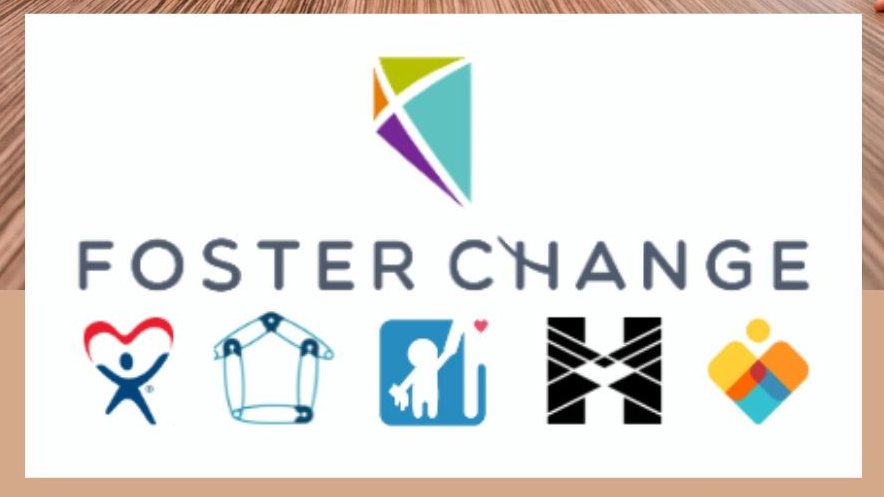 With your help, Foster Change can continue on with our mission of supporting families and children!
$1,000
raised by 1 people
$1,000 goal
With your help, Foster Change can continue to support the families providing care to the children experiencing foster care in Clark County. Caring for a child that isn't your own is a tough job and comes with lots of added responsibility and stressors. However, that isn't the child's fault. We want to make sure the families have everything they need and feel supported in every way, so that the children in their homes can have the absolute best outcome possible! We do this by providing training, support, encouragement, valuable resources, advocacy and connection to community! Help us by choosing us as your YEAR END GIVING recipient and know that your donation will impact the most important population: our next generation. Let's help them be their best by impacting their journey positively.