Tucker Leitschuh's Autism Service Dog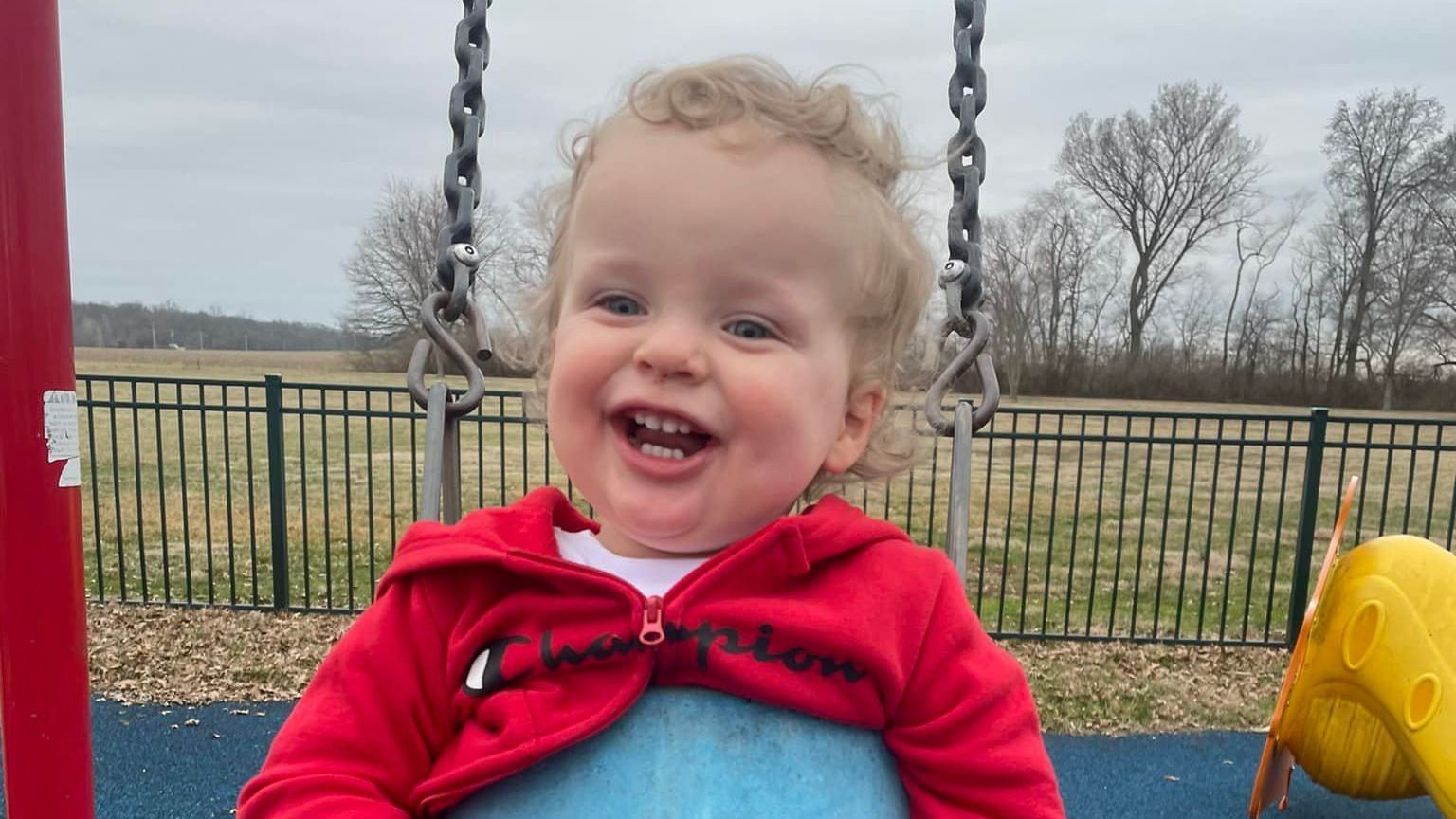 Help Tucker reach his fundraising goal for his Service Dog by participating in his online raffles
$465
raised by 16 people
$15,000 goal
Update #1
Update posted 1 month ago
We are using this page to help with the Online raffles.
Donate $1= 1 raffle Ticket
Donate $5= 6 raffle tickets
Training a service dog to meet the requirements can be very costly. On average it costs between $40,000-60,000 to raise, train, and place a service dog at 4 Paws for Ability.
We are tasked with raising $20,000 of that amount and we're hoping that we can receive assistance from our beloved family and friends to help make this a reality.
We are using this link to help with online raffles!
Donation of $5 = 1 raffle ticket
Donation of $1 = 2 raffle tickets