Georgetown's McDonough Supports DC Central Kitchen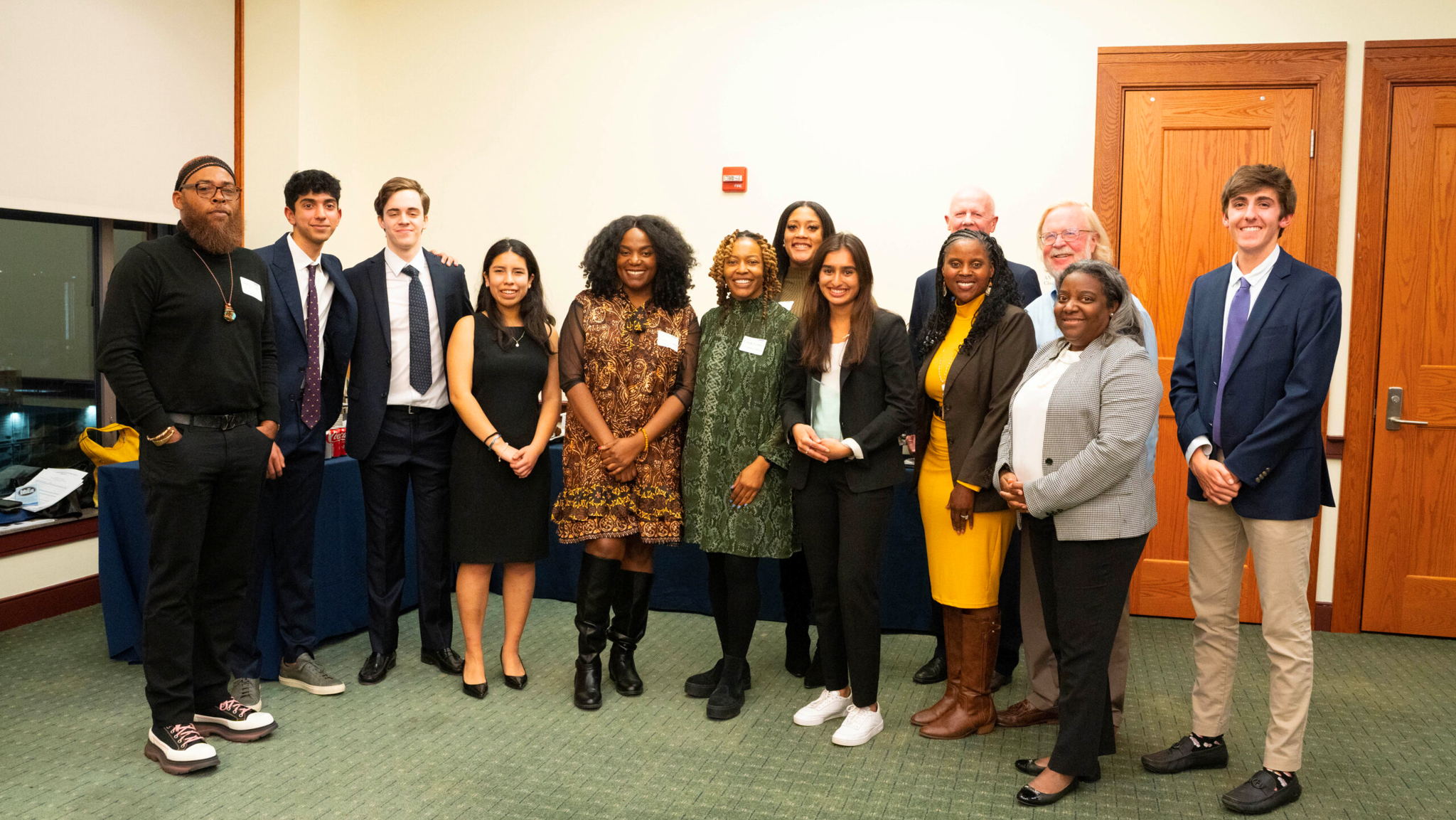 Celebrate with us and help create economic opportunities and expand access to healthy food in DC
$5,410
raised by 16 people
$30,000 goal
The McDonough School of Business is hosting The First Annual Spring Benefit Gala, a philanthropy cocktail event hosted at The Culture House in Navy Yard on the evening of April 13th, 2023. The gala will be open to all Georgetown undergraduate students, with all proceeds from the gala being donated to DC Central Kitchen (DCCK). 
 Annually, McDonough hosts a consulting case competition for first-year seminar students to advise a local organization in navigating real-world business challenges. This year's partner is DC Central Kitchen, a non-profit that provides culinary job training for unemployed individuals while creating living wage jobs and bringing nutritious food where it is most needed.  Our hope is to expand on this partnership, both this year and in the future, to financially support our annual nonprofit partner and weave the thread of our relationship through the Annual Spring Benefit Gala. 
Our goal is to raise approximately $30,000 for DC Central Kitchen by April 13th, over a third of that amount coming from proceeds of ticket sales alone.  Through engagement with alumni, corporate sponsors, students, and partnerships with nearly twenty student organizations, we hope to achieve our collective goal in supporting such an essential and impactful organization aiding the DC community. If you are a Georgetown undergraduate student, and would like to purchase a ticket to the Spring Benefit Gala, please visit our Eventbrite page here: msbspringbenefitgala.eventbrite.com. If you are a student making a donation on behalf of a student organization, please make sure to include the title of that organization in the description of your donation.