Athletes for Justice x Sky Takes Action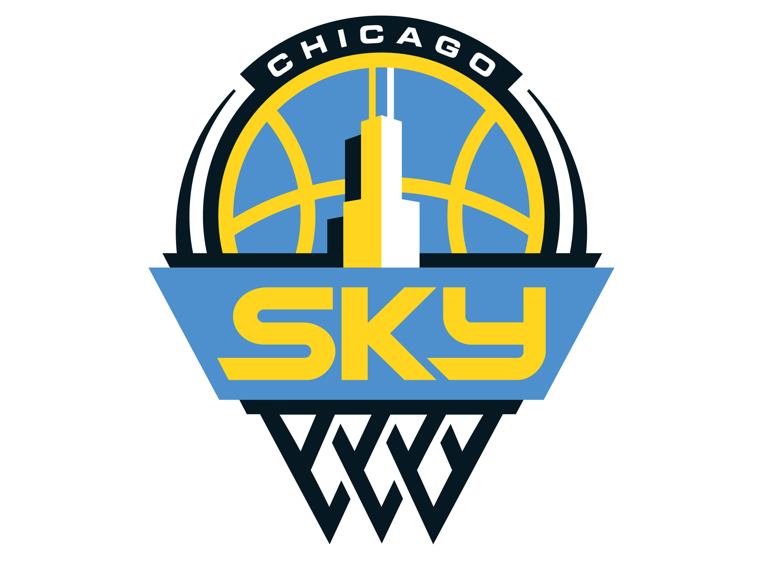 Athletes for Justice has partnered with Chicago Sky to empower local justice programs.
$33,565
raised by 199 people
$25,000 goal
Welcome Chicago Sky fans! Join the Sky players in supporting Chicagoland communities! 
In partnership with Athletes for Justice, the Chicago Sky players will contribute $10 per point per game, $100 for every game win, and $50 for any loss in the 2020 season. All proceeds to this fund will go directly to organizations in the Chicagoland area working locally in the field of community empowerment.
Donate to Athletes for Justice today, joining the Chicago Sky and supporters across the country to help amplify local efforts in the ongoing fight for justice!
Athletes for Justice seeks to magnify vital local voices and organizations that shape the places where we live. View some of our campaigns on our website here.   

Here is a message from the Chicago Sky players and more information on the organizations this campaign will support:
We want to use this season as an opportunity to change our community. Even though we aren't there physically, Chicago is still home. We as a league made a pledge that this season would be dedicated to social justice and fighting inequalities. We wanted to use our platforms in the most efficient way possible, which means getting as many people involved as we can in our initiative. #SkyTakesAction is about longevity and togetherness. It's about inspiring others and teaching everyone that it doesn't take much to change someone's life, or improve somebody's situation as long as we work together. Of course, our goal is to raise absolutely as much money as possible for the organizations we've selected. But it's also about education and changing the norm. Hopefully, this will inspire and teach our fans and those who hear us to increase their level of involvement in the community. 
We have selected the following five organizations to contribute to this season. They are minority-led and mainly grassroots who are in great need of funding. We as a team believe that each one is vital in the liberation of marginalized groups, specifically Black women. The following groups work with people of all ages and identities and each is doing the work the Chicago Sky wants to see done in our community. We want to use #SkyTakesAction as an opportunity to speak up for and to support the unheard and the forgotten and we believe these organizations are crucial in doing so. 
By the Hand helps children living in under-resourced communities in Chicago. As an after-school program that takes kids by the hand and walks them from kindergarten to college, the organization provides academic support for students and serves children in need of intervention.
BYP 100 is a transformative movement campaign to put an end to the different forms of gender violence that Black women, girls, femmes, and gender non-conforming people face every day. 
Movement 4 Black Lives was created as a space for Black organizations across the country to debate and discuss the current political conditions, develop shared assessments of what political interventions were necessary in order to achieve key policy, cultural, and political wins, convene organizational leadership in order to debate, and co-create a shared movement-wide strategy. 
Firehouse Community Arts Center 
The Firehouse Community Art Center of Chicago mission is to interrupt the cycle of violence among youth and young adults in North Lawndale through the power of arts and faith. The Vision of The Firehouse Community Art Center of Chicago is that North Lawndale sets the example of a community united in prosperity, safety, and Holistic Shalom (Peace) 
Established in 2010, Future Ties is a non-profit organization that serves the South Side of Chicago. The organization supports low-income families by providing after-school and summer programs for their children. These programs teach appropriate skills for personal growth, family enhancement, and interpersonal communication. Future Ties also helps parents build technological and other life skills, escape domestic violence, and mentor young people in the community.