Support AANHPI communities!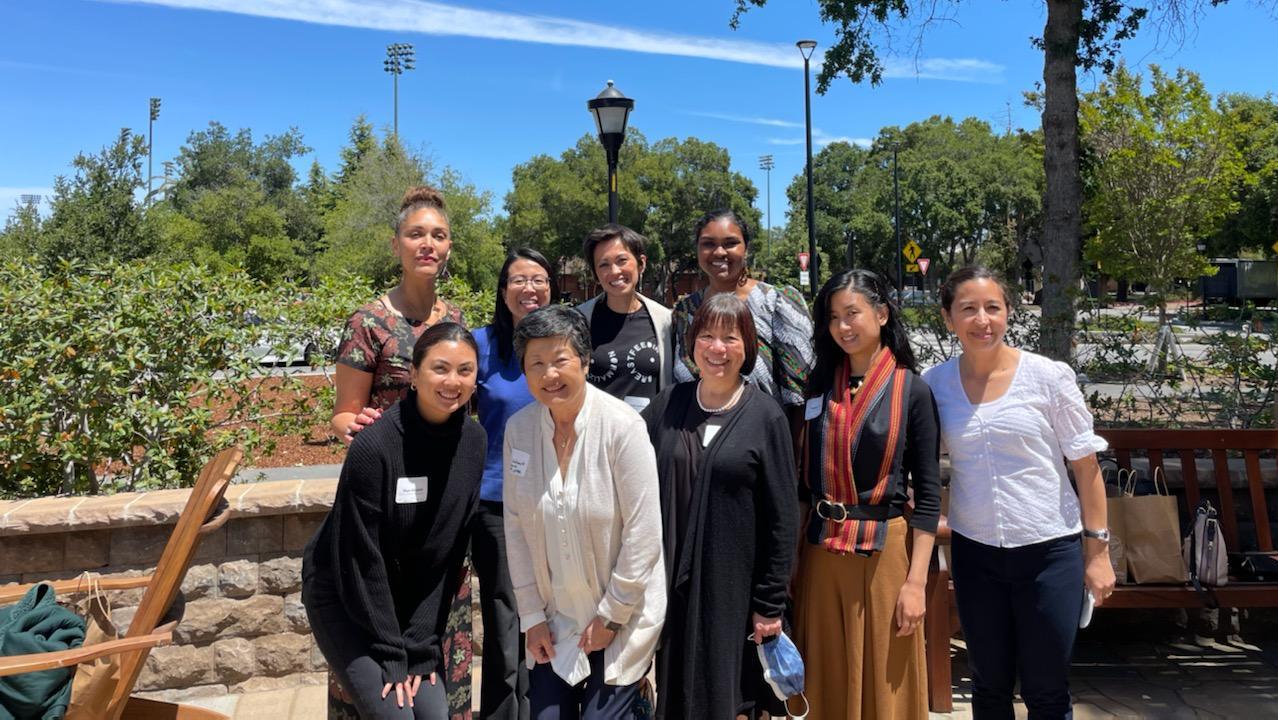 Your donation will support the AANHPI Lactation Collaborative's work to uplift community voices!
$210
raised by 4 people
$1,000 goal
Established in 2021, the Asian American, Native Hawaiian, and Pacific Islander (AANHPI) Lactation Collaborative is an AANHPI-founded and led community-based organization dedicated to promoting and supporting breastfeeding, chestfeeding, and human milk feeding in AANHPI communities. The Collaborative mobilizes AANHPI community groups and mainstream reproductive and public health organizations to break down the numerous barriers to AANHPI lactation, such as:
Limited AANHPI breastfeeding data
The lack of culturally congruent and linguistically appropriate lactation education and support
Low AANHPI representation in the lactation world
Our community-centered approach is critical to ensuring that all AANHPI communities are seen, heard, represented, understood, and included.