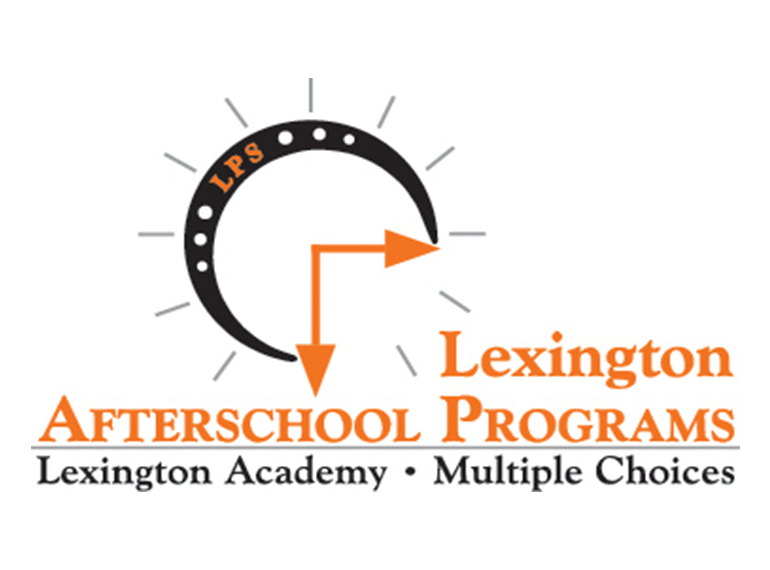 Providing expanded learning opportunities and experiences in a safe and nurturing environment.
$1,380
raised by 10 people
$5,000 goal
What do Lexington Afterschool Programs do?
In collaboration with parents, school staff, and community partners, LPS Afterschool Programs help students reach their full potential by providing expanded learning opportunities in areas of homework assistance, recreation, and enrichment learning experiences in a safe and nurturing environment.
 How do Afterschool Programs help the community?:
The Lexington Afterschool Programs would like to provide students with additional learning opportunities. The program would like to extend student learning beyond the school day, focusing on academics, homework help, physical activity, healthy eating, and engaging educational activities. Lexington Afterschool Programs would like to continue to provide children and youth a place after school that is safe, supervised, and engaging. This program will also help meet the needs of working families. 
 What do Afterschool Programs hope to accomplish?
Lexington Afterschool Programs would like to reach 60 students at each elementary school and provide services in the areas of homework help and supplemental education through enrichment activities. The Lexington Afterschool Programs would also like to reach out to community organizations or volunteers and ask for their involvement in the programs. They can share their expertise or resources with the program or students. 
 How has After School Programs impacted Lexington in the last year?
The Lexington Afterschool Program reached over 360 students last year during the school year and over 230 students in the Lexington Middle School summer school program. Students that attended the elementary afterschool program were provided services in homework help, academic support in literacy and math, recreation, and a focus on career exploration. Middle school-aged youth participated in and specialized in over 100 clubs such as soccer, golf, gardening, STEM, art, entrepreneurship, recycling, skateboarding, and photography. 
How do After School Programs plan to use the money raised during Give BIG?
The Lexington Afterschool Programs will use donated funds to purchase extra supplies and materials for specialized clubs. They will also be using the funds raised to purchase equipment needed for everyday programming. 
Again, thank you for your donation.