Giving Tuesday 2023 -Alexandria Jaycees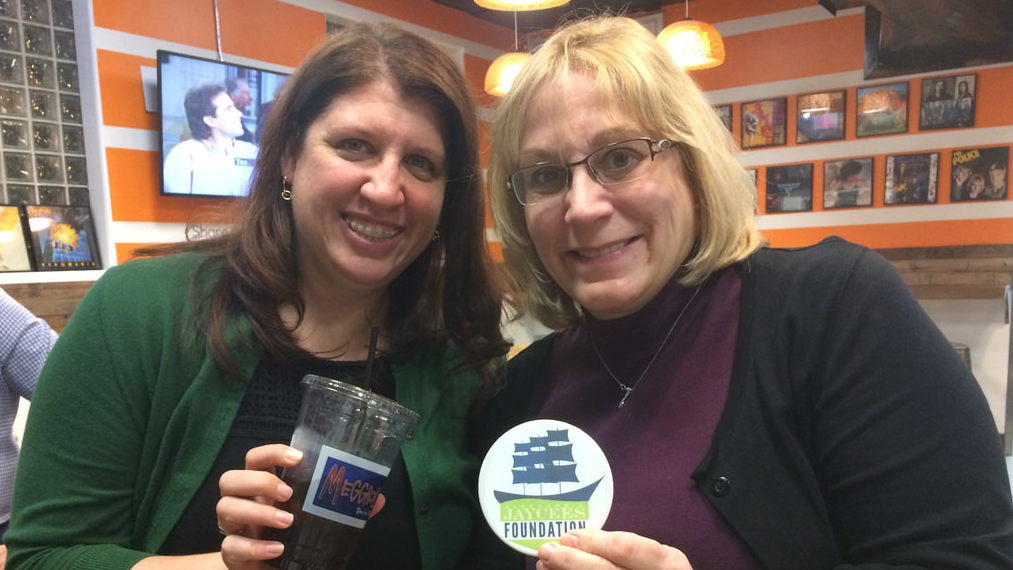 The Foundation is carrying on the 78-year community service legacy of the Alexandria Jaycees!
13 donors
raised $650
20 donor goal
The Alexandria Jaycees Foundation was formed in 2012.  The Foundation's charitable, civic and educational purpose is to administer various charitable programs that will assist under-privileged and under-represented persons in the Alexandria and Northern Virginia area.  This may include other civic, educational and charitable programs or organizations that would advance the quality of life for the residents of the community or the community at-large.  In developing these programs, the Foundation works closely with the Alexandria Jaycees as well as Alexandria business leaders, civic leaders and local residents  Our all-volunteer board of directors helps provide manpower support for these events, in addition to the financial support. 
Service to Humanity is the Best Work of Life!