A Legacy Gift Honoring Mrs. Arnold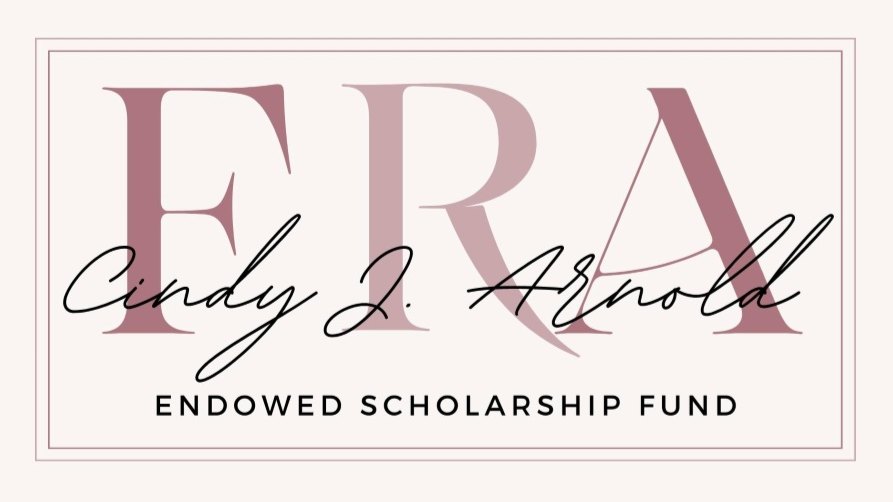 The Cindy J Arnold Endowed Scholarship Fund honors Mrs. Arnold's extraordinary achievements to FRA.
$144,170
raised by 141 people
$125,000 goal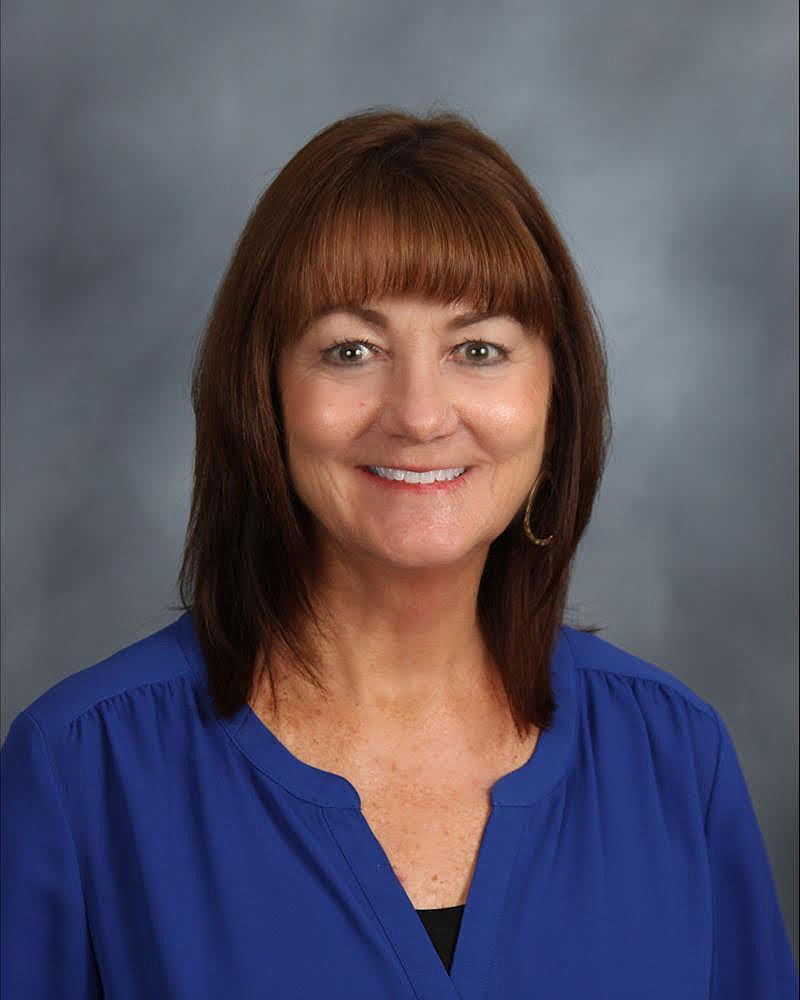 For 40 years, we have offered the unique experience that defines a Forest Ridge Academy education for over 2000 children from many different walks of life. It's a special place that cherishes each child's unique talents, provides a welcoming, warm, and nurturing environment, and inspires children to achieve their best from teachers who truly care about each student. To ensure that a Forest Ridge education is more affordable, the school offers a modest student assistance program. Yet there are times when traditional support is not enough to help a family in need.  
 Six years ago, first-grade student Senee Beeks lost her mother after a serious illness, and the financial hardship the family faced in the aftermath of this tragedy made it difficult for her to continue at FRA.  Because Mrs. Arnold believes that no child attending FRA should be deprived of
the joy and love of an FRA education due to extreme family hardship, she and the FRA Alumni Association established an annual fundraising appeal to support students like Senee. Through the generosity of our community, Senee is now flourishing in her seventh-grade studies at FRA.    
  In a career at FRA spanning 38 years—the last 29 years as Head of School—Mrs. Arnold has always made helping children achieve their potential and providing them the resources to be successful and happy the centerpiece of her extraordinary leadership. In the coming months as our entire school family celebrates her exceptional career, we seek to honor Mrs. Arnold's legacy to children by creating the Cindy J. Arnold Endowed Scholarship Fund to provide tuition assistance to families with extreme hardship. This permanent fund will ensure that countless other children in the future will have the same opportunities that Senee and your family has had. "It's the gift that keeps on giving.  I would be honored for this to be my legacy for future generations," Mrs. Arnold recently said with pride.   
We are excited to have raised $55,000 so far toward a minimum goal of $100,000 to create this permanent endowment. The success of this campaign would make additional funds available each year to families with the greatest need and would be a most fitting tribute to Mrs. Arnold's love of children and her devotion to her Forest Ridge Academy family.