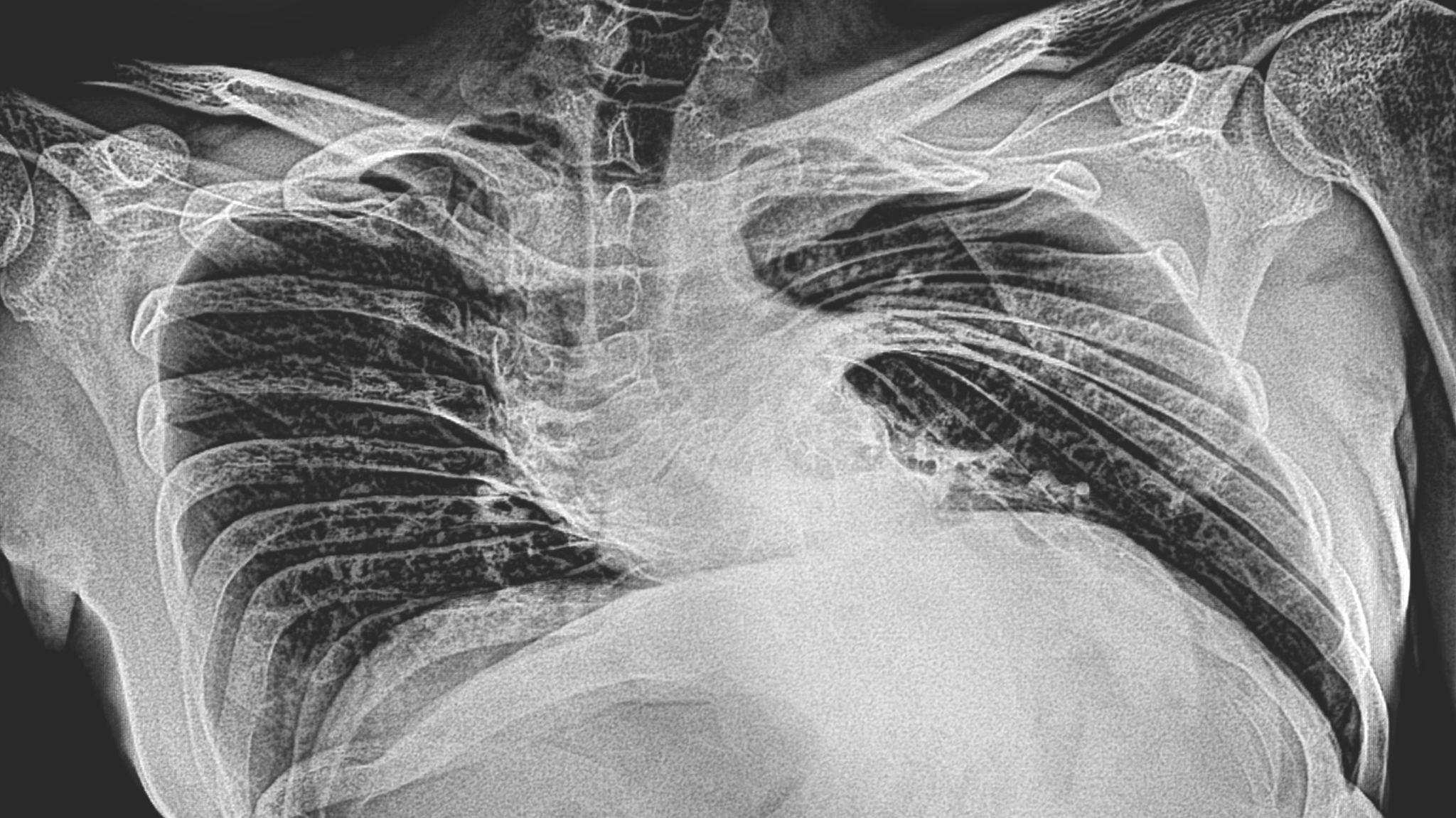 Hello, My name is Yarosla and I'm in need of a life-changing surgery to correct my kyphoscoliosis
$0
raised by 0 people
$67,000 goal
Dear Friends,
I am reaching out to you today in the hopes of receiving your help to fund my life-changing spinal surgery. After seeking advice from experts in Japan, the United States, Ukraine, and Germany, I have found a team of professional surgeos in Germany who is willing to operate on me. Its Asklepios Klinikum Bad Abbach. However, the cost of the surgery is 67,000 euros, which is far beyond my means.
Unfortunately, the Ministry of Health in Ukraine does not have any programs to help cover the cost of my treatment, leaving me with no other option but to seek help from people like you. I have included letters from the experts and the Ministry, as well as my autobiography and CT scans of my spine, to show the severity of my situation.
I am determined to live a full life and contribute to society, but I cannot do that without first receiving this vital surgery. I am deeply grateful for any help you can provide and for your willingness to make a difference in my life. Thank you.