Banjo is Fighting For His Life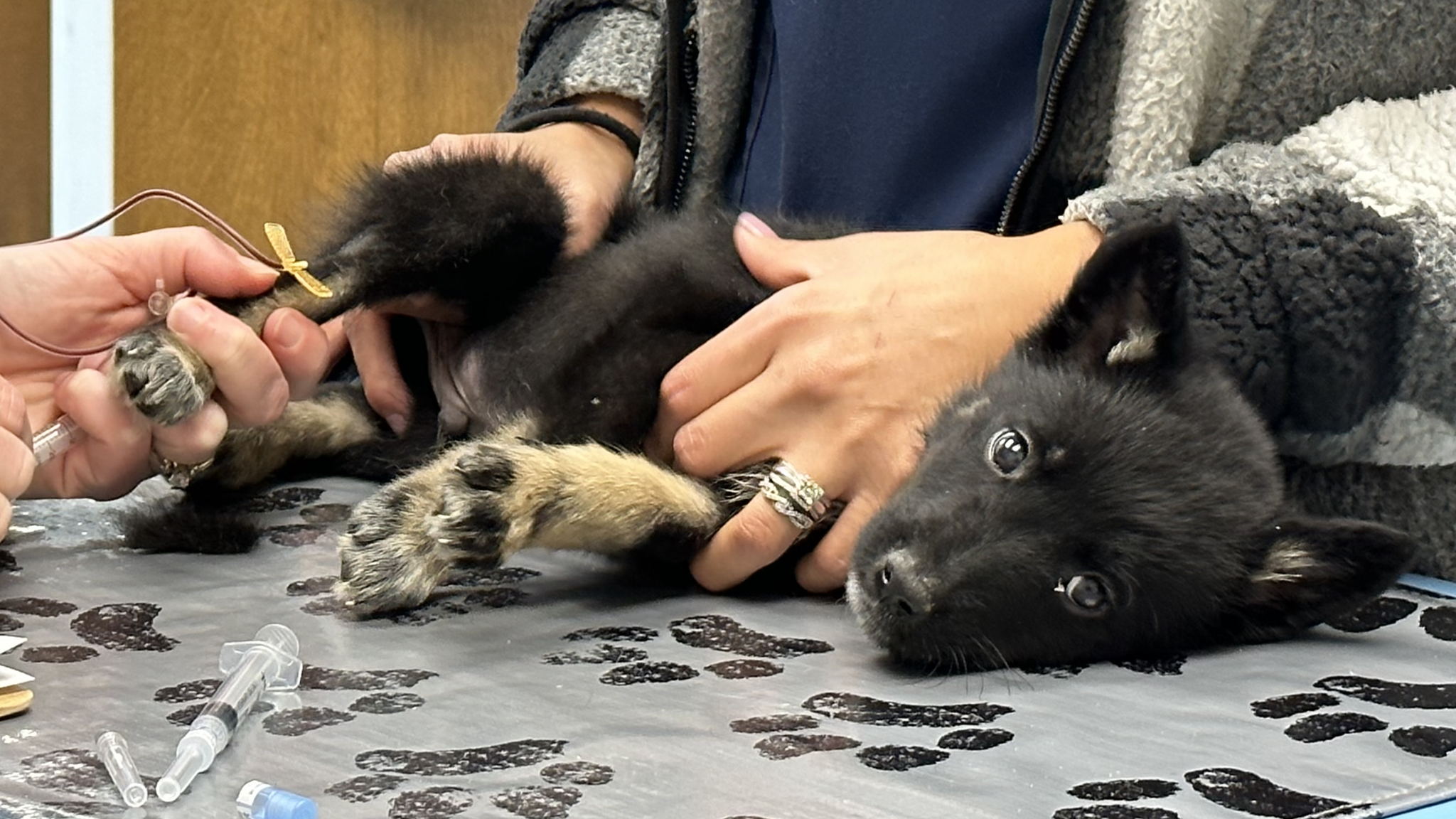 At 6 weeks old, Banjo's listless, refusing to eat or drink.
$2,457
raised by 30 people
$5,000 goal
Two More Puppies Now Have Parvo
Update posted 12 days ago
We told you about Banjo who was rushed to the vet last week. He was lethargic, refusing to eat or drink, and curled up away from his siblings in a corner. Right after we brought you his story, he tested positive for parvovirus and had to be hospitalized. He has been fighting for his life ever since. Parvo is very contagious and can be deadly, especially in young puppies like Banjo. Things got worse over the weekend as two of his siblings, Boots and Boo, began showing the same symptoms as Banjo. They were rushed to the vet, barely able to hold their heads up. They too tested positive for parvovirus and were hospitalized. Treatment for parvo can be lifesaving, but it's very expensive. Puppies must receive around the clock supportive care and medication through IVs to give them the strength to fight. Please help us cover the mounting cost of their care. They have 5 other siblings who we are watching carefully. We need all the help we can get, any amount helps us continue their treatment.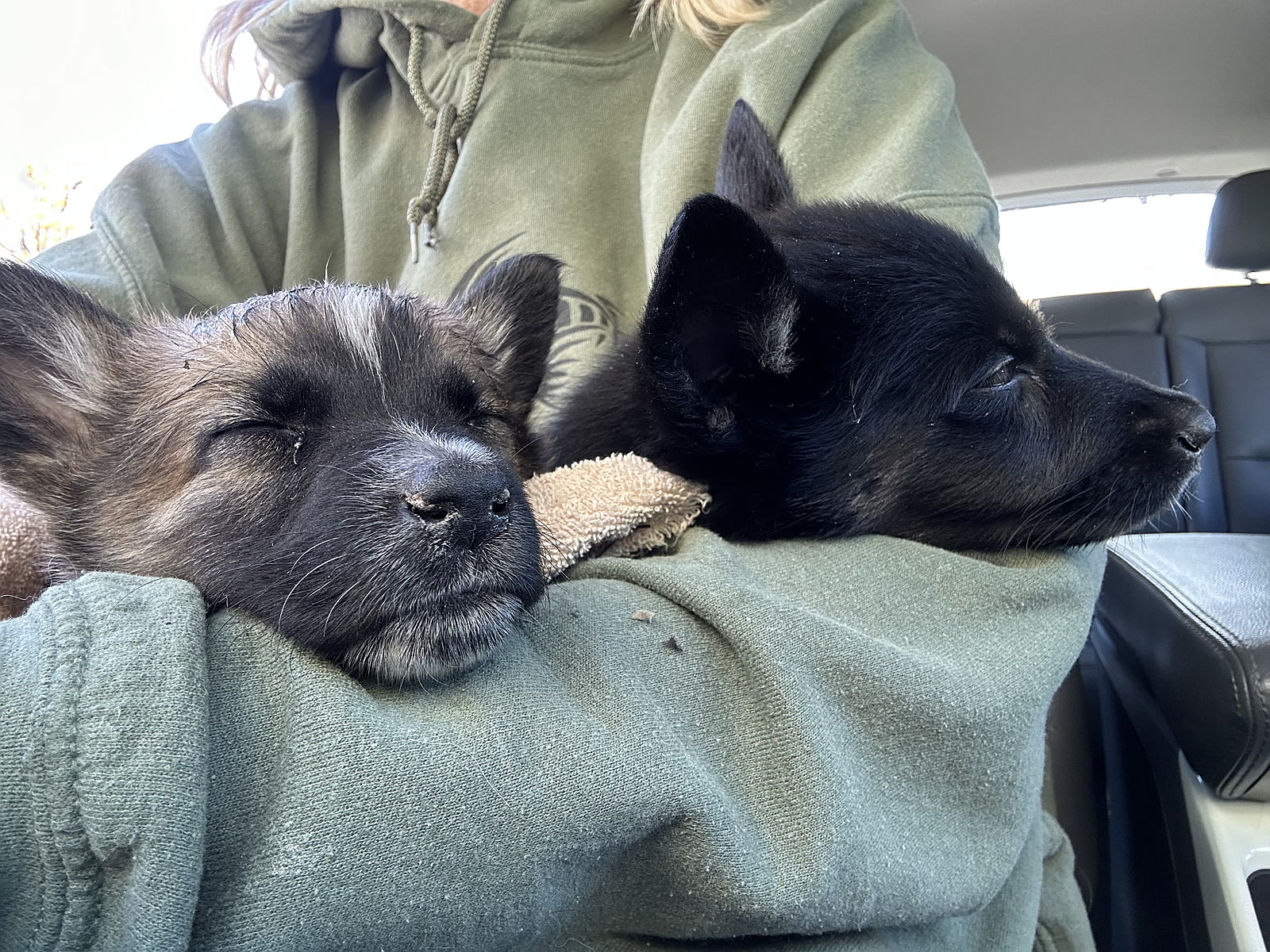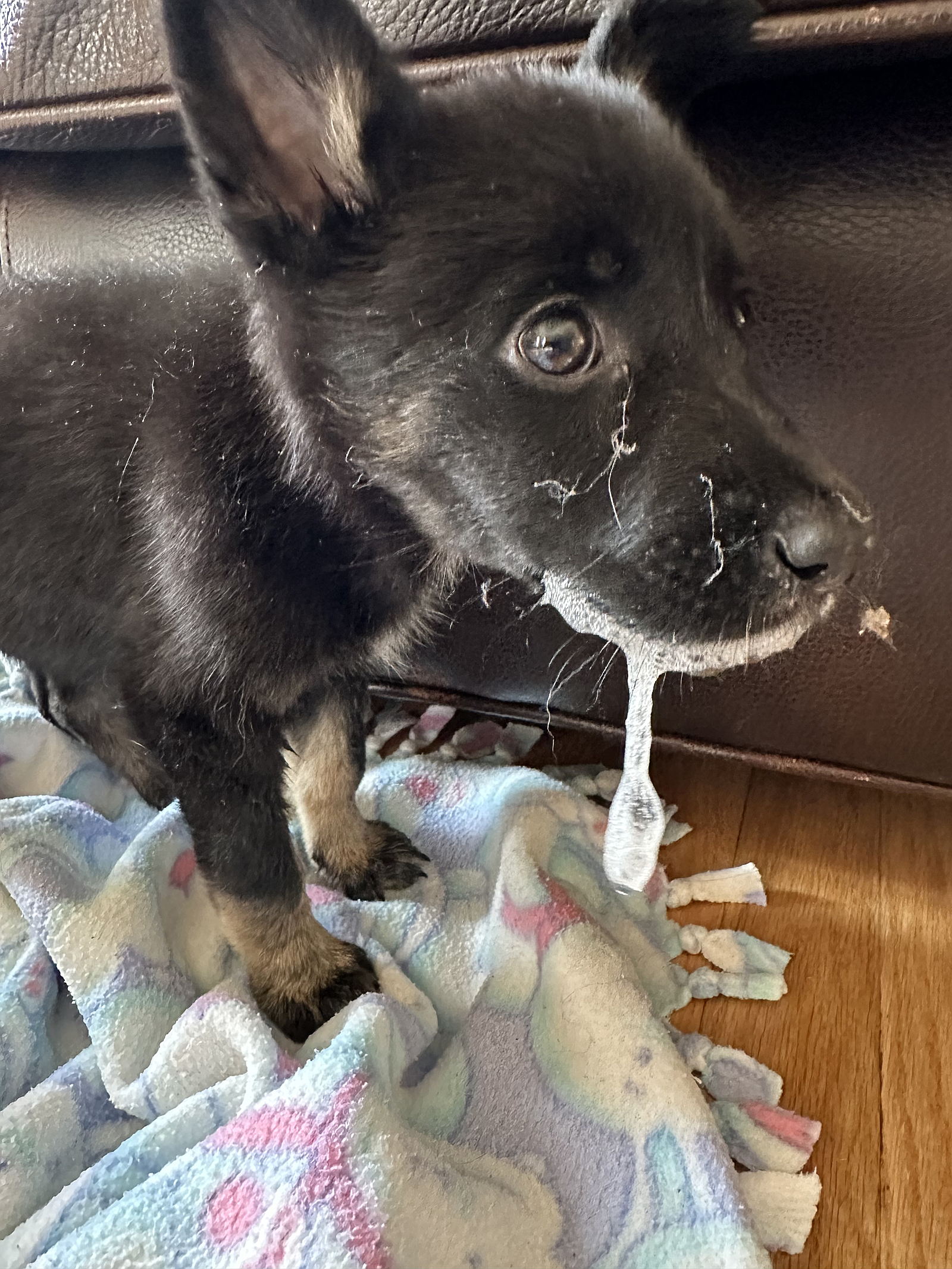 Banjo arrived with his mom and siblings late last week from a rural shelter. Things should have been looking up. But Banjo wasn't celebrating with his siblings. His foster found him curled up in a corner as far away from them as he could get, lethargic and uninterested in any food or water. When she would try get him to eat or drink, he'd recoil and drag himself back to the corner. Today we got the dreaded news - Banjo has parvo and he is fighting for his life.

He is currently hospitalized and they are working to provide supportive care so that his tiny body can fight. He will need around the clock care if he's going to make it. Please help support his fight and make sure he can spend Thanksgiving back in his foster home recovering.