Help My Sons Who Were Wrongly Convicted for 14 yrs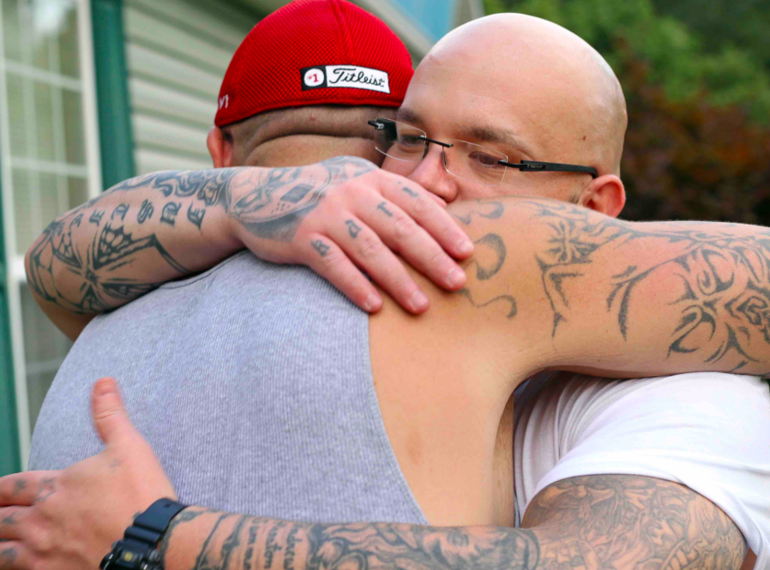 Help my sons rebuild their lives after a 14-year fight for freedom for a crime the did not commit.
$16,098
raised by 144 people
$20,000 goal
Today, my children are finally free
Today, my children are finally free. The past 14 years have been the most trying and heartbreaking of our lives. Both of my sons had so much stolen from them — from us.
In 2008, my sons Philip and Nathan Barnett were wrongly convicted for the murder of a young woman in Cabell County, West Virginia, along with their friend Justin Black, and Brian Dement, an acquaintance. The 2002 crime went unsolved for years before all four of these young men were convicted – despite maintaining innocence and no physical evidence connecting any of them to the crime. When it comes to the judicial system, I have always heard 'Innocent until proven guilty.' Unfortunately, our experience in this case has been that of 'guilty until proven innocent.'
They were in their 20s, and should have been starting to have families and stuff like that but instead it was all taken from them.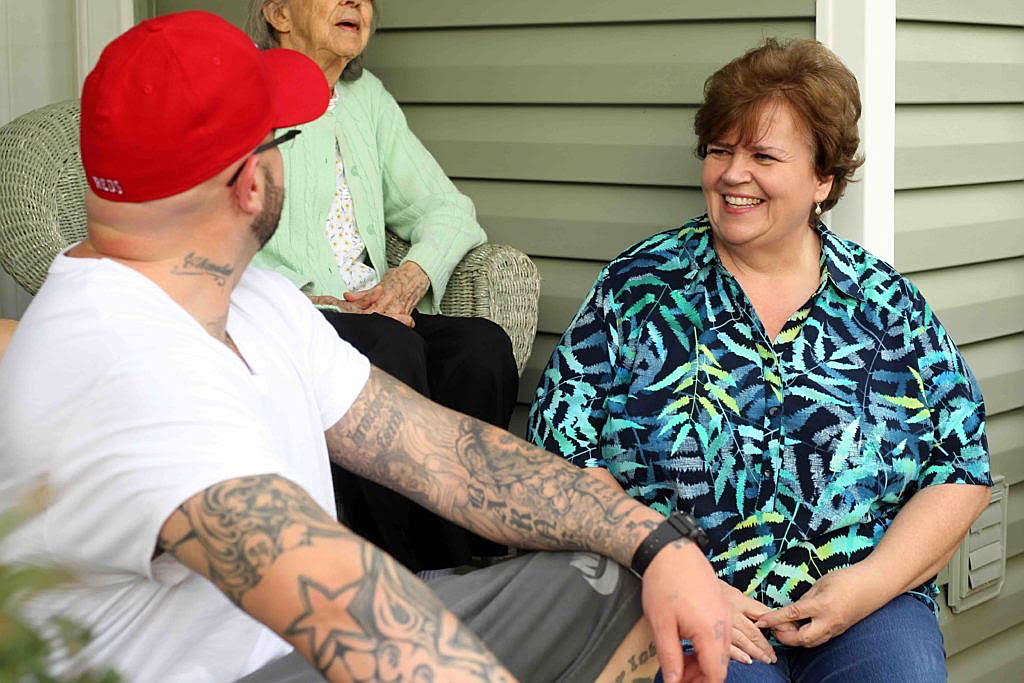 Justice Delayed
Even though a court overturned their conviction based on newly discovered evidence, which not only excluded Philip and his co-defendants, but matched a convicted sex offender, the State still wanted to retry them for the murder. Today, the State agreed to dismiss all charges against Philip.
Since his release three years ago, Philip has been rejected from higher paying job opportunities because of his wrongful conviction. It's been a real struggle.
He is now starting his life over and needs support.
"I just want to go back to living a normal life again and I want our innocence to be known to anyone who ever doubted us," Philip said.
Help My Sons Rebuild Their Lives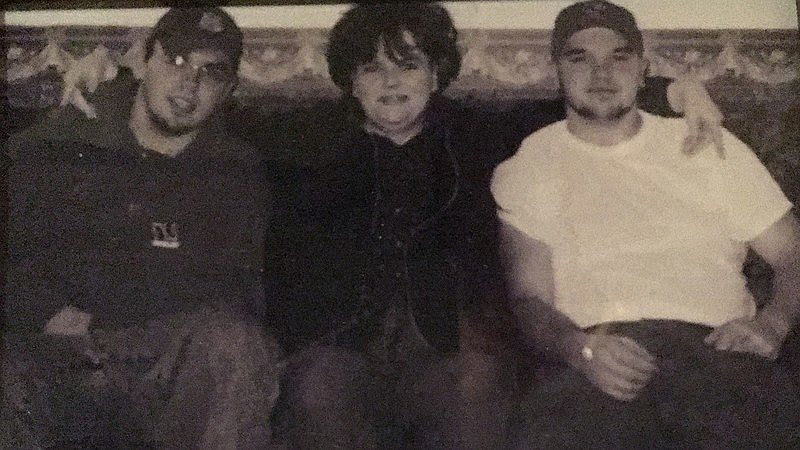 We have fought long and hard in having our voice heard to help prove our sons' innocence. With DNA evidence along with the persistent and relentless help of the Innocence Project, today supports and proves what we have known all along - Philip and Nathan's innocence. Sadly, it should not have taken 16 years to have proven that.
Although some scars will never heal, we are excited to finally move forward in trying to live a more normal, peaceful and happier life - something most people take for granted. We have a lot to make up for.
Our voice has finally been heard, innocence proven and prayers answered. As we begin to heal and move forward together as a family, I hope you can help my sons rebuild their life with a donation. It would mean the world to me.
A personal fundraiser for
Philip Barnett
Organized By Tammy Barnett