Benjamin & Maria Valentina Lima - 4th - Pinecrest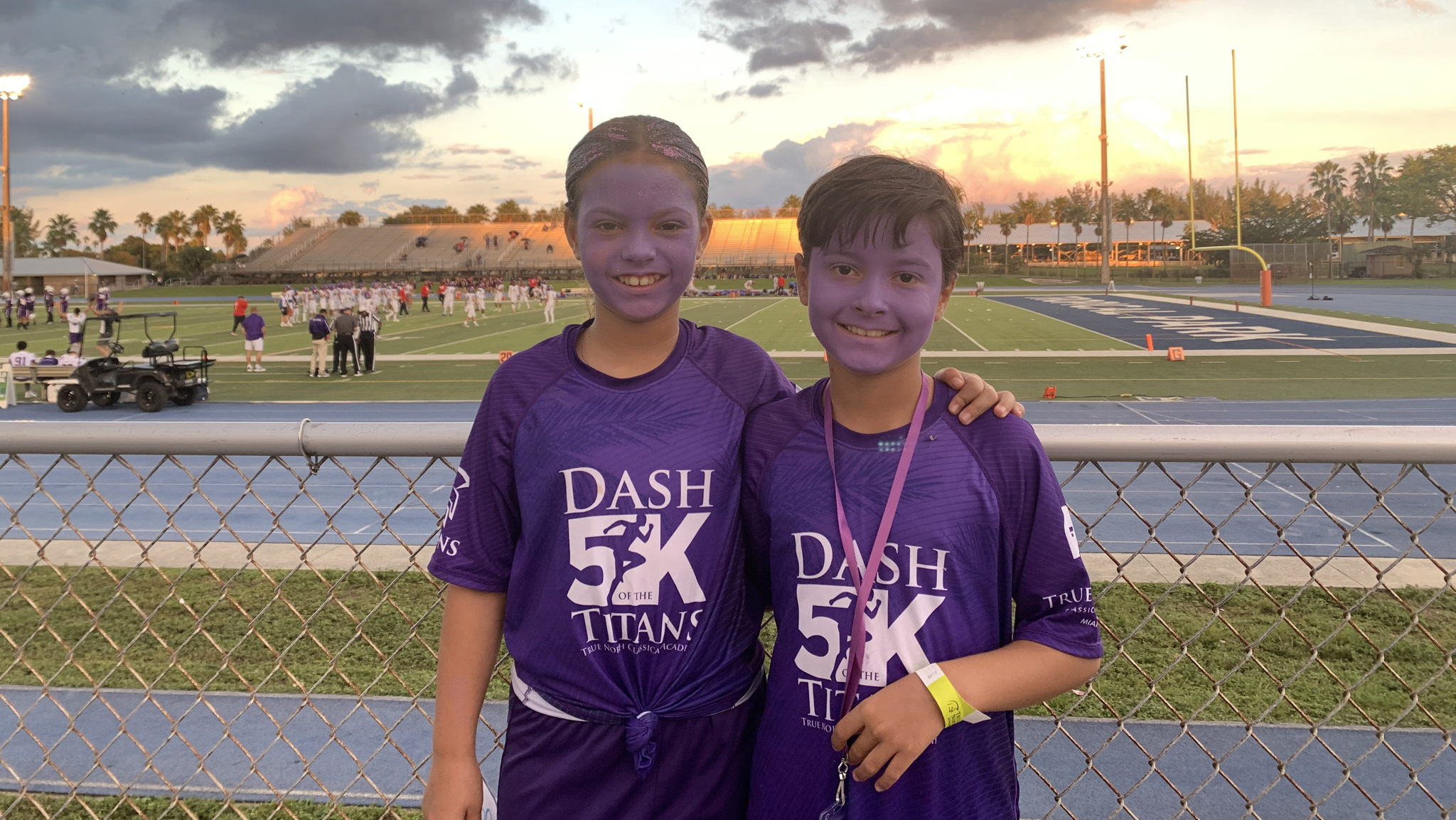 Please help us raise funds for our school TRUE NORTH. Thank you for your kindness! GO TITANS!
We are raising funds for our school to invest in its faculty, curriculum, and facilities.  POWER HOUR: The best time to donate will be from 11AM to Noon on November 16th.  Donations are eligible for a bonus match percentage during this hour. We appreciate your support!