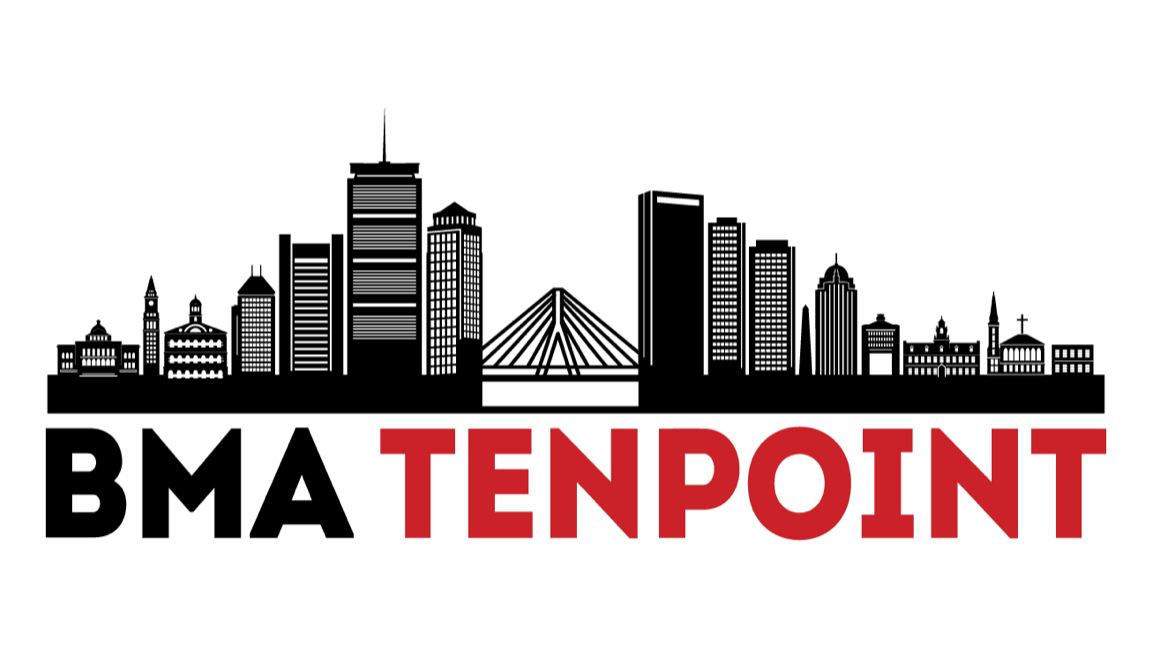 Join the BMA Tenpoint Today!
20 donors
raised $3,600
1,000 donor goal
The BMATenpoint consists of pastors, lay leaders, and other community leaders who want to bring change and resources to the city of Boston. When you or your church decide to partner, you will join one of Boston's largest and most influential faith-based organizations. We are influential because of our large and diverse base, representing many denominations, and because of our strategic partnerships throughout the city. Membership is open to churches, community organizations, full-time pastors and clergy, bi-vocational pastors and clergy, and seminarians.  
Membership:
When you or your church/organization become a member of BMA TenPoint, you become part of a fellowship of pastors, clergy, and community leaders that is intentional about addressing issues of Social Justice in Black/African American Communities and for Greater Boston.
Membership in BMA TenPoint allows your organization to gain access to the resources that BMATP provides to help churches and community-based organizations serve the youth and families of our communities.
Finally, your membership will allow you to access Member-Only events, including meetings with special guests and local influencers and officials.
Partner with us on a yearly basis!  
Church/ Community Organization  - $300
Full Time Pastor/ Clergy  - $150
Bi-vocational Pastor/Clergy -  $100
Seminarian/Student - $50
To pay by check or money order, please make payable to the BMA Tenpoint and mail to 2010 Columbus Avenue, Roxbury, MA 02119 with the word "membership" in the memo.  
For more information about membership, please contact Rev. Sharyn Halliday at development@bmaboston.org