The Black Market KY Launch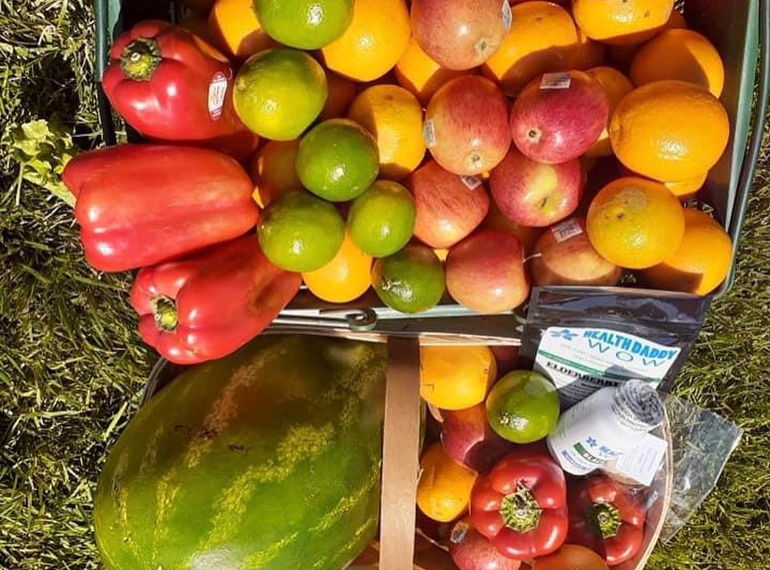 #FeedTheWest served over 13,000 West End residents in less than 2 months. Let's invest even more!
$88,574
raised by 183 people
$300,000 goal
Can we get 100 people to invest $100 this weekend?
Update posted 3 years ago
If 100 people each donate $100, that's an easy $10k right there. If we start today, I think we can easily reach this goal to make #BlackMarketKY a reality. Let's invest in profit for the people!
We are so close to finally having a Black owned grocery store in the West End. With so much development happening in Russell, it is imperative that we invest in Black led initiatives to combat displacement. Join us and get us to that $300k goal by August 30th!