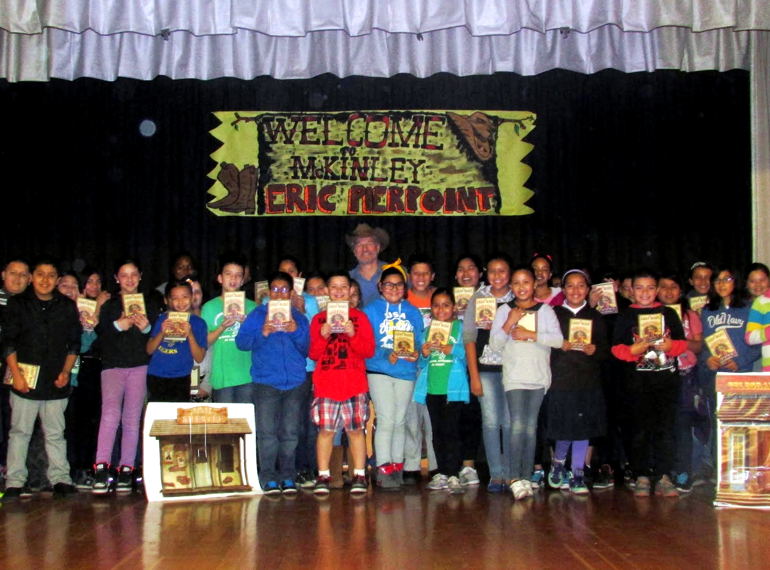 Eric Pierpoint is partnering with Kids Need to Read for 4th year to provide books to kids in need!
$1,815
raised by 24 people
$3,000 goal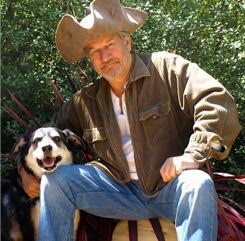 Eric Pierpoint is a veteran actor and author of the award-winning children's historical fiction novels The Last Ride of Caleb O'Toole and The Secret Mission of William Tuck! He is once again asking his friends and supporters to help bring books and literacy programs to disadvantaged children through his program with Kids Need to Read, The Book Brigade. Eric shares his passion for the cause: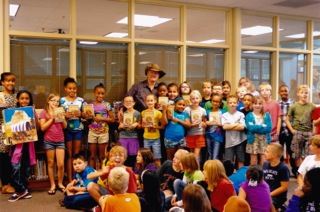 "First off, I want to thank each and every one of you who contributed to both THE BOOK EXPRESS and THE BOOK REVOLUTION.  Through your efforts these past few years, we were able to provide books to a number of underserved elementary schools in California, like 107th Street, McKinley, and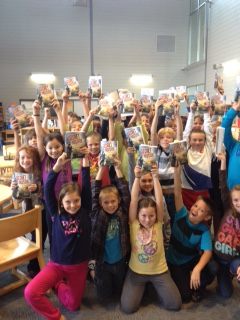 Mendoza. With the help of my partner organization, Kids Need to Read, nearly a thousand kids received books, as well as an author visit from yours truly. My mission is to expand our limits, to reach out to even more schools in the US that are underfunded and cannot afford books and libraries, as well as schools that have suffered from some unfortunate tragedy. So with your help, I am creating THE BOOK BRIGADE!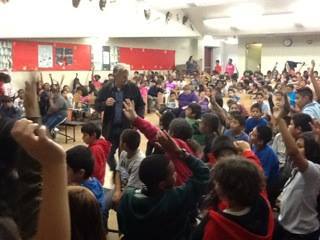 "When I do these school presentations I often go classroom to classroom, escorted by children after each session. Sometimes I arrive to find hundreds of young boys and girls sitting cross-legged on the floor or in chairs in their auditorium, teachers standing by. On the stages I've seen giant red handmade cards signed by all the children; been greeted with amazing art projects, all depicting aspects of either The Last Ride of Caleb O'Toole  or The Secret Mission of William Tuck.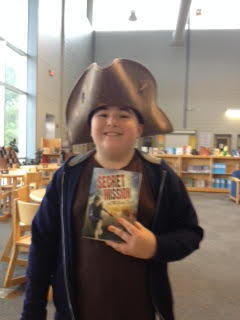 "Throughout all my school visits I have been so impressed with the students and their curiosity about writing, research, and history. My main literary passion these days is what I call "inspirational action adventure historical fiction," which includes strong male and female characters that have to work together to overcome great odds to succeed. Can I tell you how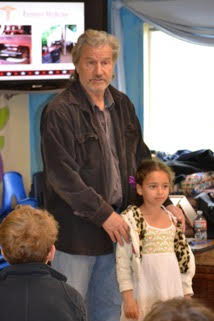 excited these kids are when asked to volunteer for a class demonstration on 18th century medicine or survival aboard a British prison ship?  Hands shoot up when asked to read from the Declaration of Independence, answer questions about the Continental Army and famous Revolutionary War figures, or offer opinions about how boys and girls might survive the Oregon Trail or escape British spies.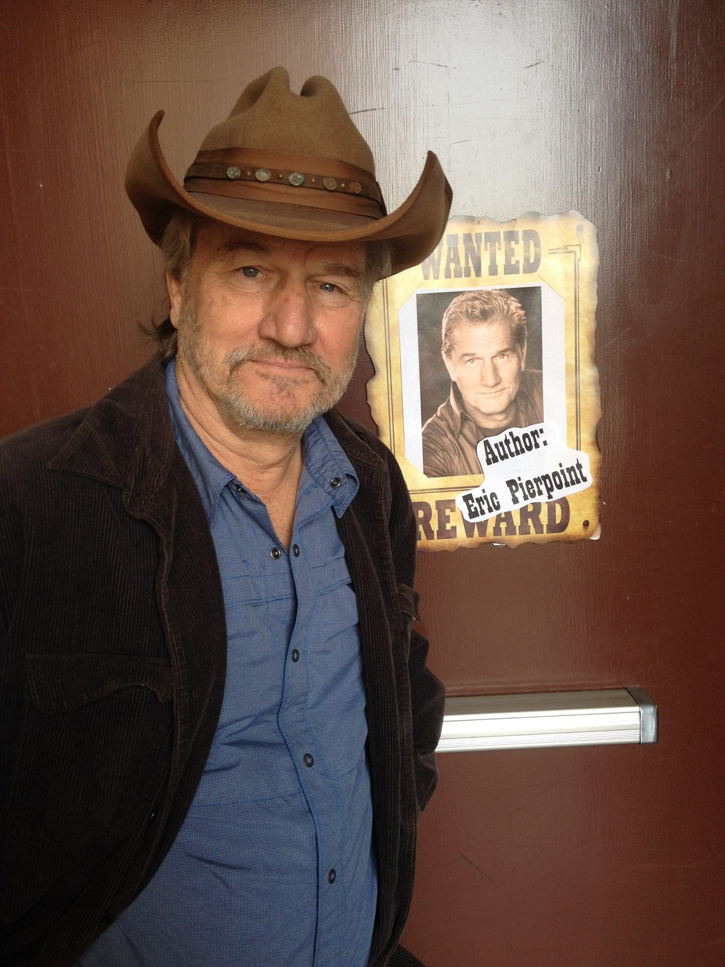 "I have visited about a hundred schools by now all over the United States. I feel a great sense of hope and pride in our school system and our country. It can be a lot of work, but the rewards are great. I have had nothing but wonderful experiences. The teachers and librarians are true heroes. And the children. I see so many eager faces and wonder where they will end up, what goals in life they may accomplish, boys and girls together, helping each other overcome great odds. The very thing I write about!
"Please join us and be part of THE BOOK BRIGADE!"