The Bookworms Read-a-Thon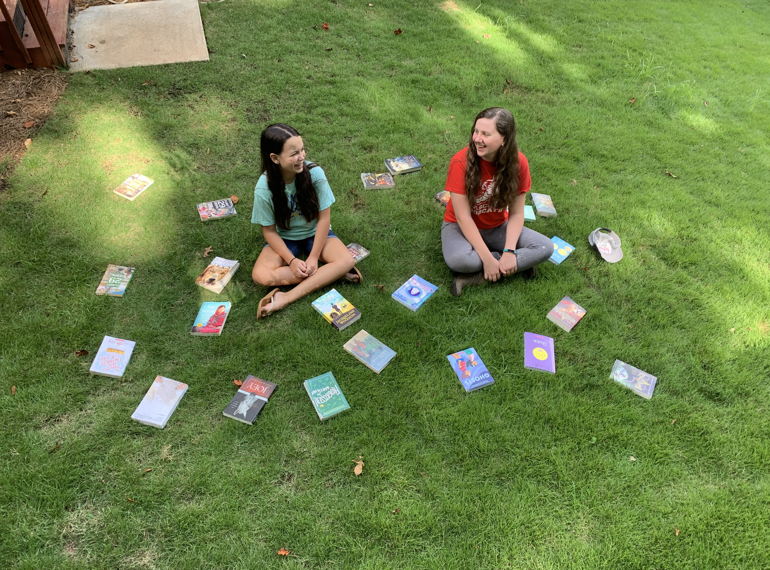 Hi! Our names are Via and Ella. We will be reading books to raise money for therapy horses.
$550
raised by 19 people
$500 goal
Book 16
Update posted 3 years ago
Book Title: The Mark of Athena
Pages: 586
Complete Date: 8/31/20
Hi! Our names are Olivia and Ella and we are 12 years old. We are SmileUp! Ambassadors and we will be reading books within our book club to promote literacy and raise money for a non-profit therapy horse organization. We are asking you to sponsor us by pledging a certain amount of money for each book we read. You can also make a flat amount donation if you do not want to pledge. We will be reading from August 1 - August 31  and our goal is to read 25 books. We will be updating this website with the names of the books we read so you can keep track of our progress. Thank you!
Instagram