EMERGENCY Drive to Save Lives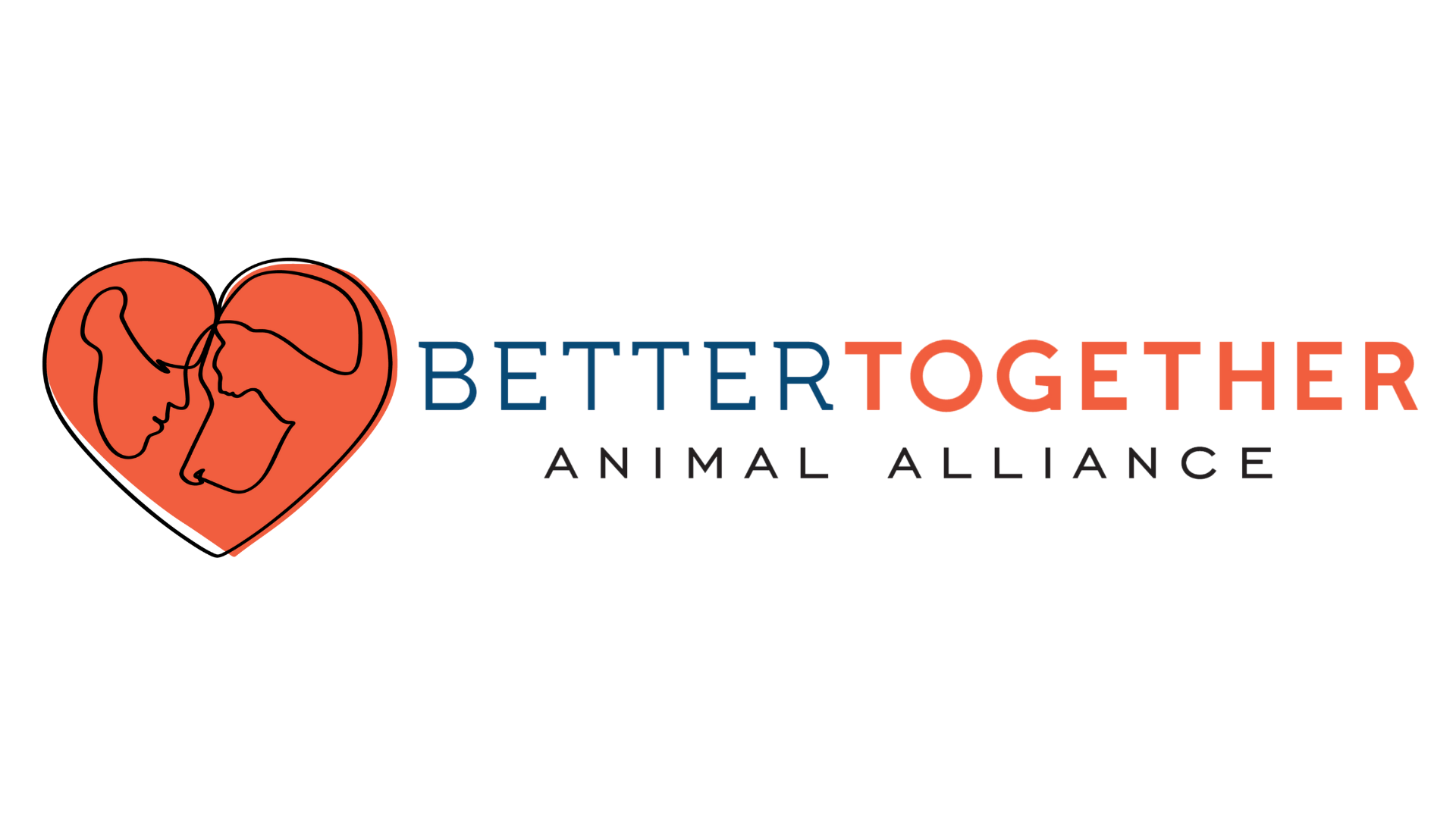 Give today to help provide emergency care to dogs in need. Your gift is matched up to $10,000.
$16,768
raised by 196 people
$10,000 goal
Better Together Animal Alliance (BTAA) exists to help animals who need it most and we need your urgent support.
BTAA is partnering with Bonner County Sheriff's Department on a case involving an influx of dogs requiring emergency shelter, lifesaving veterinary care, food, and ongoing support. BTAA will be providing veterinary care including, but not limited to, treatment for gastrointestinal issues and parasites, vaccines, spay and neuter services, food, and other related services to ensure the dogs receive the care they need.
Thanks to two generous families, all donations up to $10,000 are being matched.
Please give your most generous gift today. Your donation is tax deductible and will be used to help dogs who need it most.
Other ways to help:
Donate food. Food donation bins are stationed at Yokes, Super 1, Petco, and North 40, donations can also be purchased online via our Chewy wishlist and shipped to our facility. https://bit.ly/btaawishlist

Foster. We are maintaining a list of potential foster families to help with ongoing care. Call (208) 265-7297 extension 100 to join our foster wait list.
Because this is an active case, BTAA cannot currently release additional information and all questions should be directed to the Bonner County Sheriff's Department.