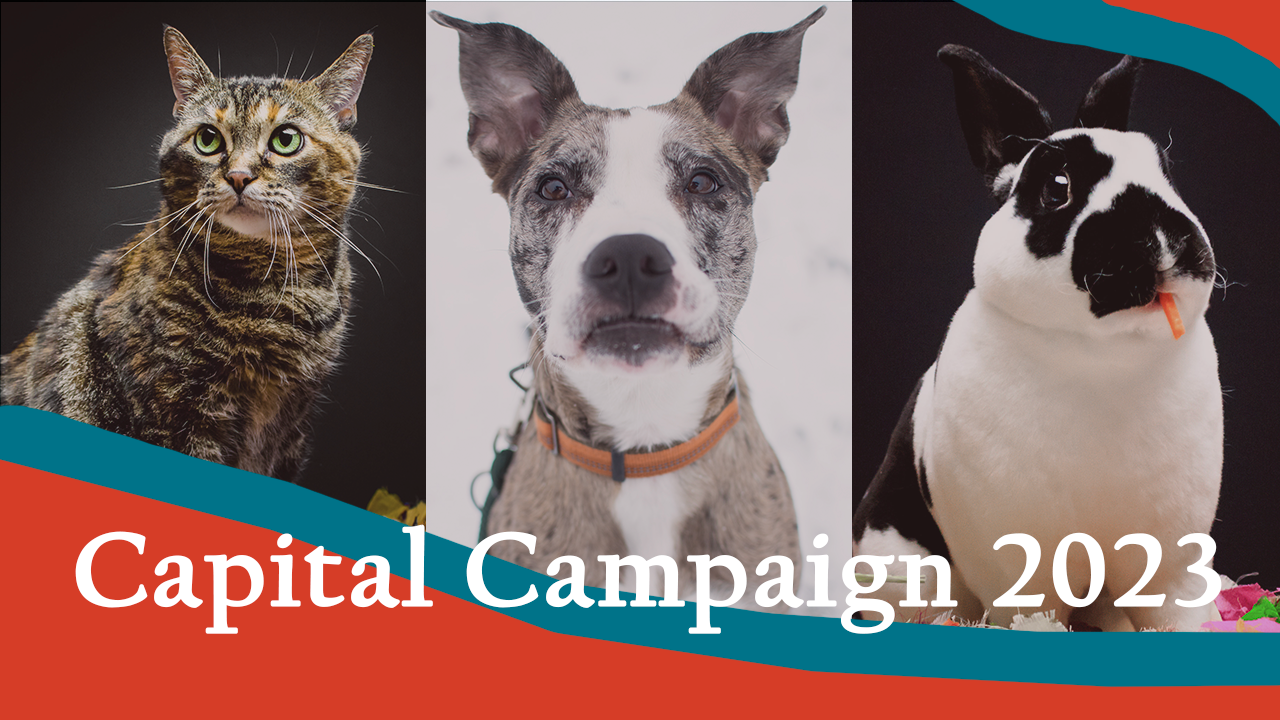 $372,935
raised by 18 people
$800,000 goal
How is the renovation being funded?
EBHS is seeking $800,000 to cover the cost of renovations through a Capital Campaign. We are very excited to announce that we already have $250,000 in match dollars for this project that were donated by the late Kathleen Bastian, formerly of Brookfield, who was a big supporter of EBHS!  We know with your help we can make our $800,000 goal.  
If you are interested in making a donation larger than $1,000 or if you are interested in our room sponsorship opportunities, please reach out to Anita Alfaro at anita@ebhs.org..  
What's being renovated?
Almost all of our current facility!  We will be flipping the adoption floor to create a large, enclosed cat room with socializing spaces built in, as well as individual suites for dogs instead of kennels. This will also allow us to move small animals to a quieter area of the shelter.
 We're also overhauling the front area of the building. Our training and education room will expand to almost twice its current size, to accommodate the growing demand for our programs. The lobby will become a more welcoming space for the community, and we're creating additional office spaces to accommodate our growing team.