Catherine's Winter Tour de Streets Fundraiser!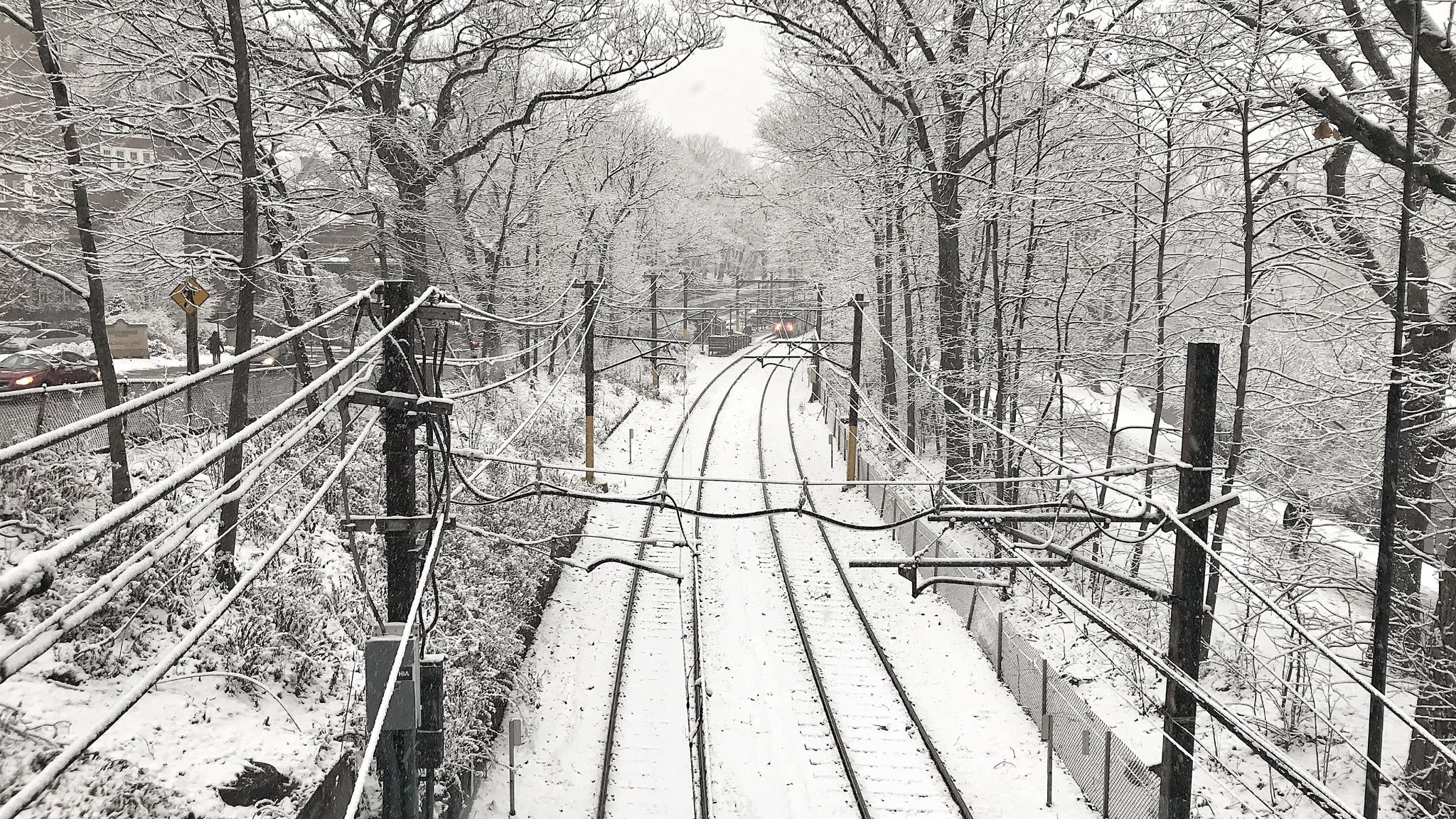 Join me in supporting LivableStreets for their 16th anniversary!
$450
raised by 7 people
$1,000 goal
Over the past year, my colleagues and I have been hard at work - and we've accomplished so much! Here are just a few of our collective highlights (and a personal one too!):
Our Great Neighborhoods Network recently mobilized to support the Boston City Council in eliminating parking minimums for new affordable housing developments.
We led the Transit is Essential Coalition (over 60 organizations across the region!) in stopping the most catastrophic MBTA service cuts. And now we're working together to improve service, make low income fares a reality, and ensure the MBTA is property funded in the long term.
The Emerald Network secured commitments from MassDOT to ground the I-90 viaduct in Allston and to build the bike and pedestrian bridge over the Mystic River, between Everett and Somerville.
Through persistent advocacy from the Vision Zero Coalition, Boston bucked national trends and saw a reduction in serious and fatal traffic crashes in 2020. And not to mention our extensive candidate questionnaire that we put out for elections in Boston, Cambridge, and Somerville (an effort that I led!)
And on a more personal note, I shifted into a new role at LivableStreets as our Public Policy Manager!
All of this work is possible because of supporters like you sustaining us! This is why I'm asking you to donate to LivableStreets this year, and to support moving this work forward in Massachusetts.
There are a few ways you can help:
Donate to this page. Its easy - click the Donate button above!
Encourage your friends and family to participate and donate!
Join me in donating winter apparel that we don't use anymore and/or care packages to local organizations. Keep reading for more resources!
Catherine's Winter Tour de Streets Activity
As we celebrate winter and all that comes with it, the colder weather isn't such a celebration for everyone. Please join me in collecting up all your no-longer-in-use winter wear and donating it to have a second life and keep someone else nice and warm this winter. Here are a few places to donate used winter wear like jackets, clothes, hats, as well as places that you can create winter care packages for. *Please make sure to read donation requirements and instructions carefully for each location! Each place is different, and has different needs and restrictions*
Used coats/ winter gear:
Care packages:
This article has even more resources to check out: Where to Donate + Receive Winter Gear in Massachusetts - Boston Mamas
This is certainly not a comprehensive list, and I will continue to update it! If you have any great places in your community that you donate to, please let me know and I can add them to my list. And this is a great way to connect with friends and family and encourage them to donate with you, or create care packages together!
Thank you for supporting my Tour de Streets campaign!