Society of Pediatric Nurses for Cavile Place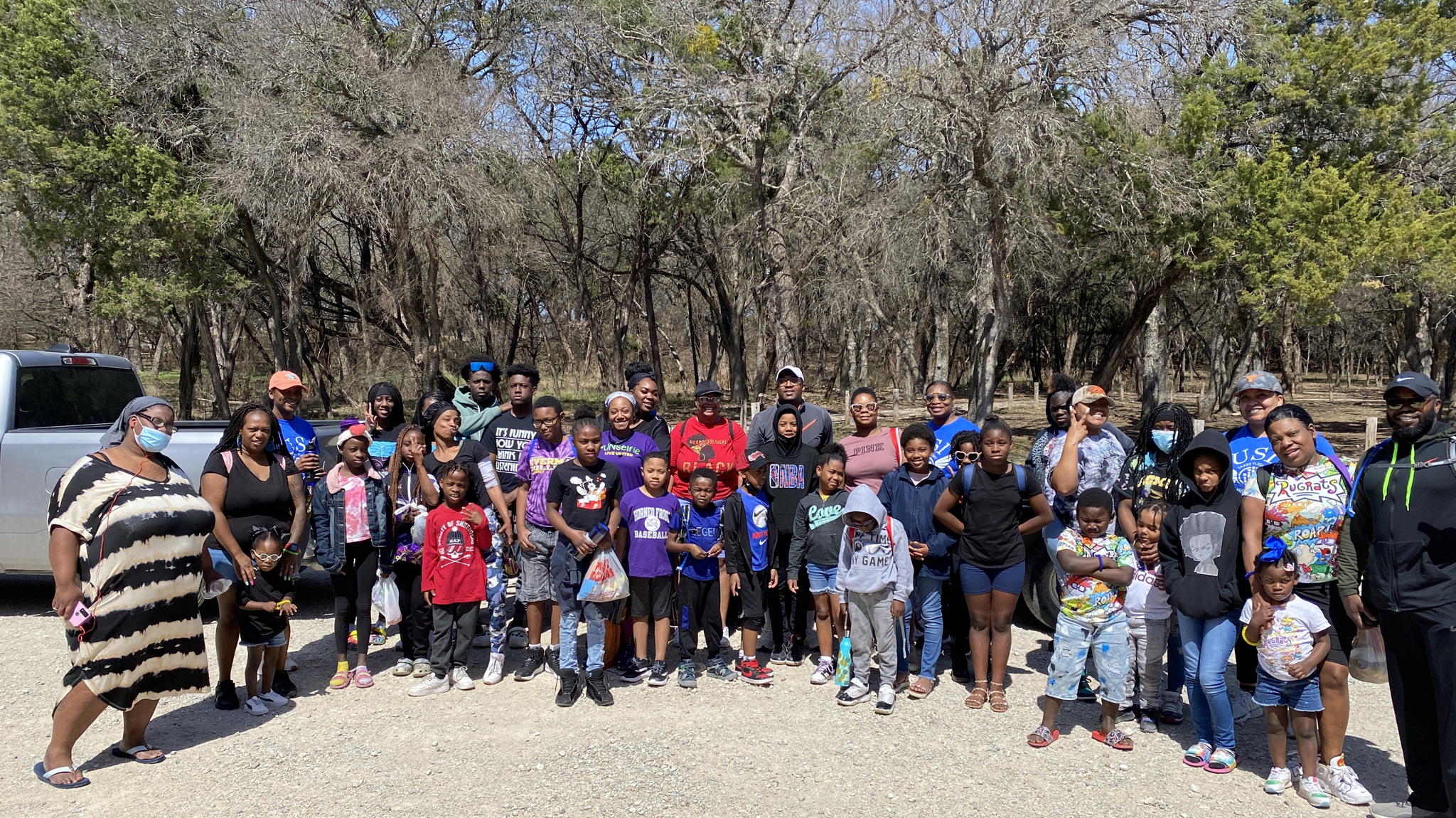 The Society of Pediatric Nurses is leading a donation drive for USI Fort Worth families.
As the lead People Partner for the Stop Six Choice Neighborhood Initiative Grant (CNI), Urban Strategies, Inc. (USI) provides support to 219 families formerly living in J.A Cavile Place Projects during and after redevelopment. A team of Family Support Specialists is assigned to work in partnership with families to create and support family goals designed to ensure housing stability, increase household income; improve educational outcomes; and improve the health and well-being of families. We believe in an equitable opportunity where all children and families are stable and thriving.
The Society of Pediatric Nurses' Fort Worth chapter is excited to fundraise on behalf of the USI Fort Worth Stop Six Cavile Place families who are preparing to go back to school with much-needed supplies.
Our goal is to collect donations that will support 350 former Cavile Place School Age youth.
Founded in 1978, USI is a leader in the field of community development, supporting more than 30,000 low- to moderate-income families, approximately 100,000 individuals, in 39 communities in 23 major metropolitan areas. USI supports communities, develops economic opportunities, cradle-to-college/career success, access to high-quality health services, and a range of comprehensive human service supports while concurrently working with developers to create new physical facilities and amenities that complement human service systems and improve the capacity of existing community systems.