Support Community Conservation on #GivingTuesday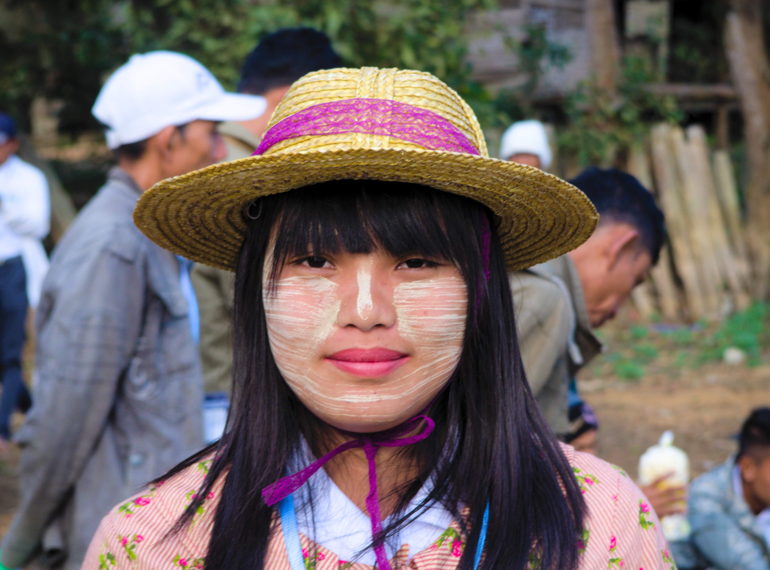 Show your support of people-focused conservation on #GivingTuesday, the global day of giving back.
$345
raised by 8 people
$1,500 goal
The key to successful conservation projects? People. 
Community-based conservation is the future of biodiversity protection. It has the best impact over the long term, it's flexible enough to be used all around the world, it's low-cost, and it's empowering to local people. 
Community Conservation has been working directly with communities to help them protect natural resources for over 30 years.
There are more communities asking us to help them start conservation projects in 2020.
Please join us with a donation on #GivingTuesday and be a part of the future of conservation!
Community Conservation, Inc is a 501c3 nonprofit organization.
Read about our upcoming project in Ecuador here.