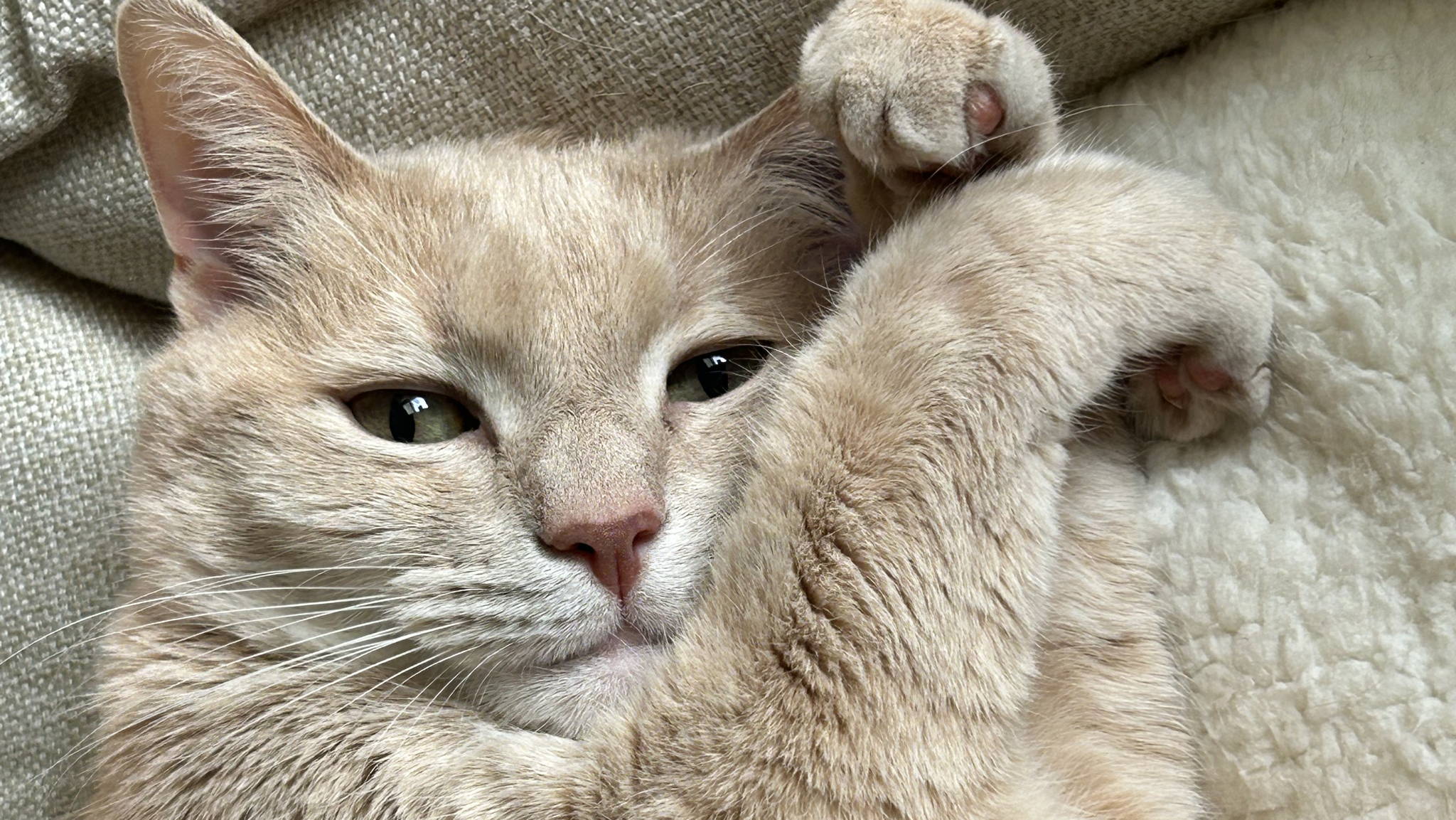 Vote for Charlie in the Up Close and PAWsonal Photo Contest!
$100
raised by 2 people
$250 goal
Name: Charlie
Breed Guess: Domestic short hair- ginger
Adoption Date: 4/27/2020
If I Were A Famous Person I Would Be: Elton John
Why?: Ginger/vocal/beloved by many
If I Had A Super Power it Would Be: He'd probably want to fly so he could catch the birds he watches all day.
Why You Should Vote for Me: Charlie came into my life during not just a stressful time in the world but in a time I was struggling with a lot. He brings me and my family so much joy and the world is a better place with him in it.