Help Restore Bolivian Forest in Chiquitania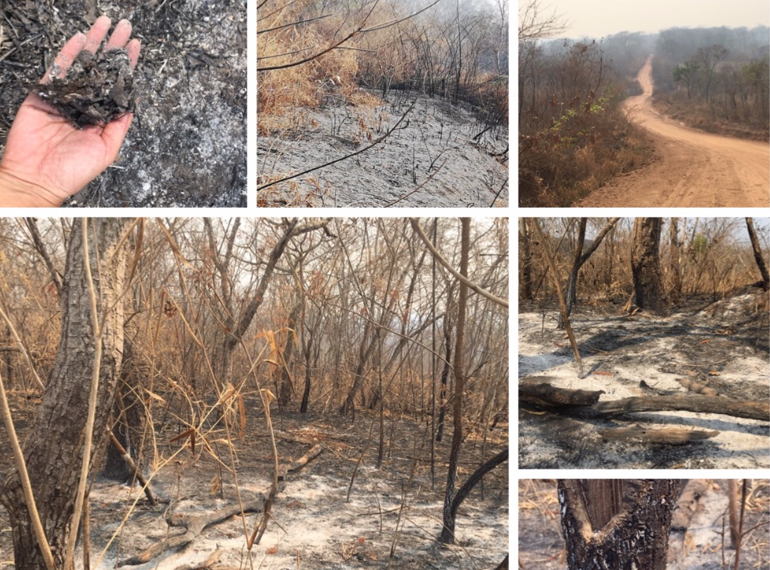 $100
raised by 2 people
$20,000 goal
In coordination with the Monkóx people in the community San Antonio de Lomerío, Umbrella Initiatives is working to respond to the damaging effects of recent fires in the Amazon region.  
The Amazon is home to one of the greatest sources of water and air for not only the countries it borders but also the world. However, due to encroachment from corporations and agro-business the destruction of the rain forest is occurring at unprecedented pace.   Recently, lower than average rainfall has led to much of the community of San Antonio de Lomerio to be destroyed via fire.
Together with the community this project is designed to begin the process of reforestation, training and support. For every $2 dollars donated we will plant one more tree and also provide work.  Donate today to make a positive difference not only in this vulnerable community but improving the environment for the world.  The goal is to plan over 10,000 trees.
Recently our Program Coordinators visited the community and the images are from Friday, September 6, 2019.  San Antonio de Lomerio is located in the heart of the Amazon here: