Join ColumbiaDC to Support Capital Area Food Bank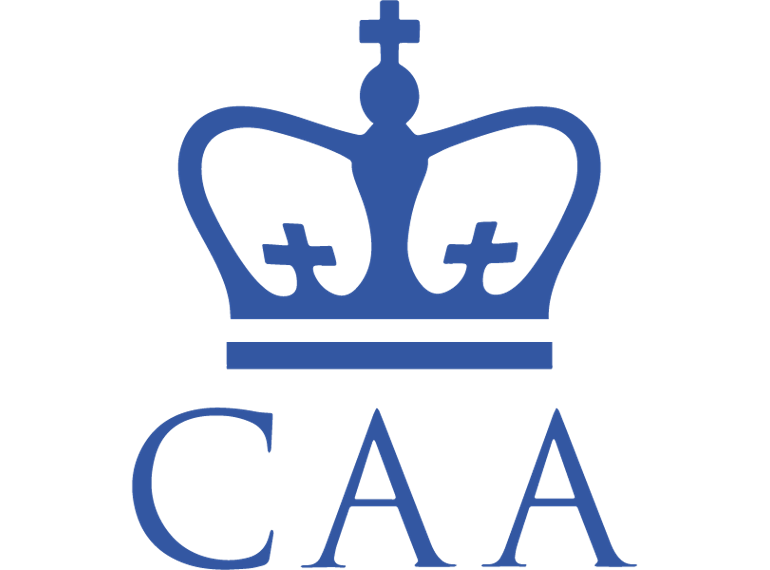 With the increased demand for food, now more than ever we need to support our community.
$9,435
raised by 29 people
$10,000 goal
Columbia University Club of Washington DC is proud to support the region's largest hunger relief organization, the Capital Area Food Bank (CAFB).  They provide food to nearly 400,000 children and families who face hunger in our region.  As school and workplace closures make access to enough nutritious food even more challenging, these children and working families need our help now, more than ever.
Because of the impact of  COVID-19 on the economy and businesses around the world, the Capital Area Food Bank can't count on the hundreds of thousands of pounds of food typically donated by retailers. Instead, the food bank estimates it will need to purchase $2.7 million of food each month to make up for the drop in donations
Please join us in donating to the CAFB!  Your donations will support the purchase, packaging, and distribution of food boxes for children and families in the DC-Metro Area.  Check out https://www.capitalareafoodbank.org/covid19response/ to see more about how they are responding to COVID-19.
If you know of someone who needs food assistance, please have them contact the Capital Area Food Bank Hunger Life Line at 202-644-9807 or https://www.capitalareafoodbank.org/find-food-assistance/.