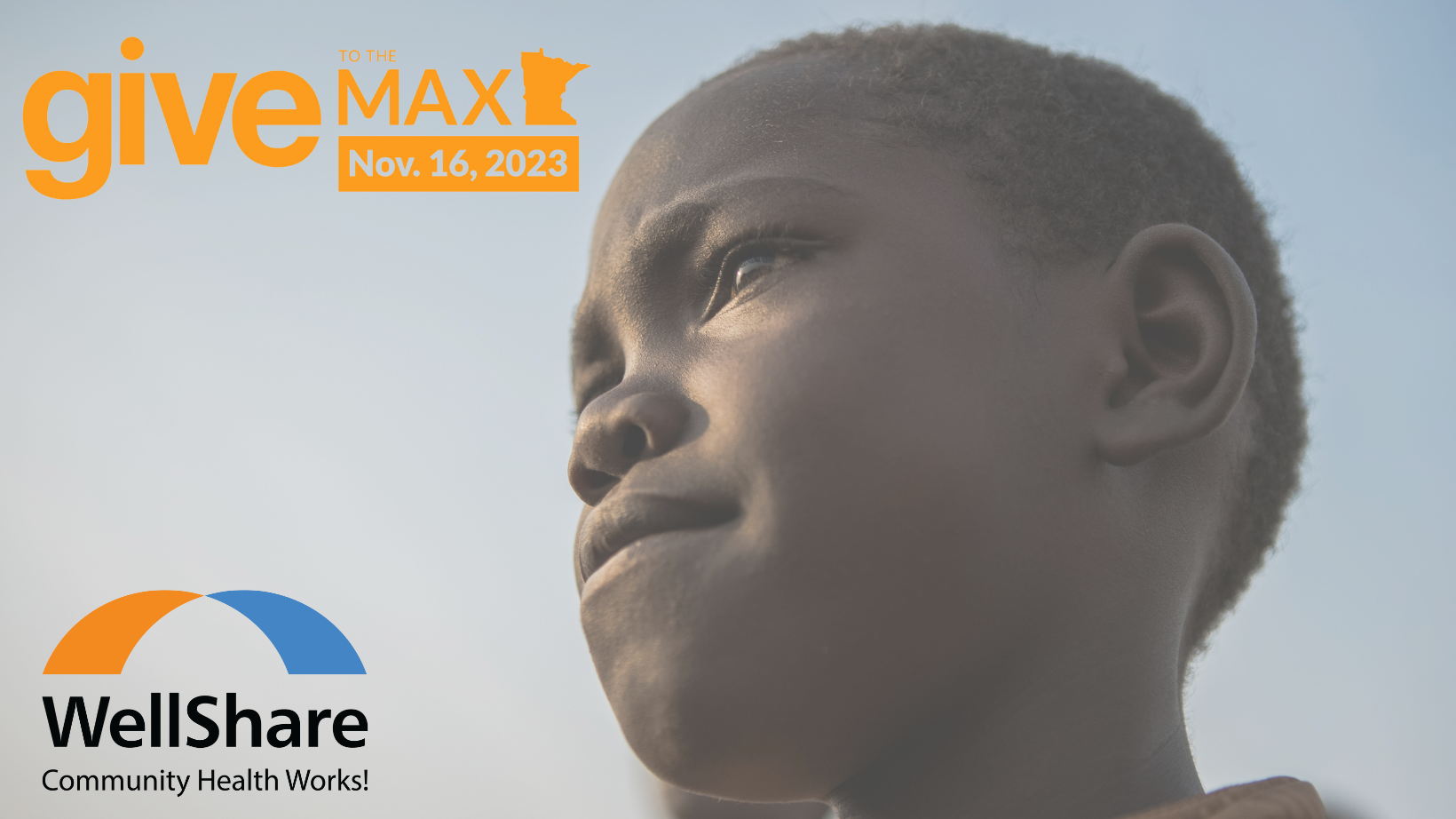 Help us advance health equity in Minnesota and beyond this Give to the Max Day.
$352
raised by 6 people
$5,000 goal
WellShare envisions a world where your zip code, your skin color, and your birthplace do not determine your access to quality healthcare.
WellShare is the pioneer of the community health worker model in Minnesota. The community health worker model fosters local, sustainable solutions that address the root causes of health disparities and advance wellness for individuals, families, and communities. 
WellShare works with underserved communities in Minnesota and Africa to disrupt the cycle of generational poverty, disease, and trauma. We currently serve 16 Minnesota counties and dozens of villages in the Bariadi district of Tanzania. WellShare has offices in Minneapolis and Mankato, Minnesota.
Everyone deserves to live a healthy, happy and fulfilling life. 
Please give today.
Thank you!