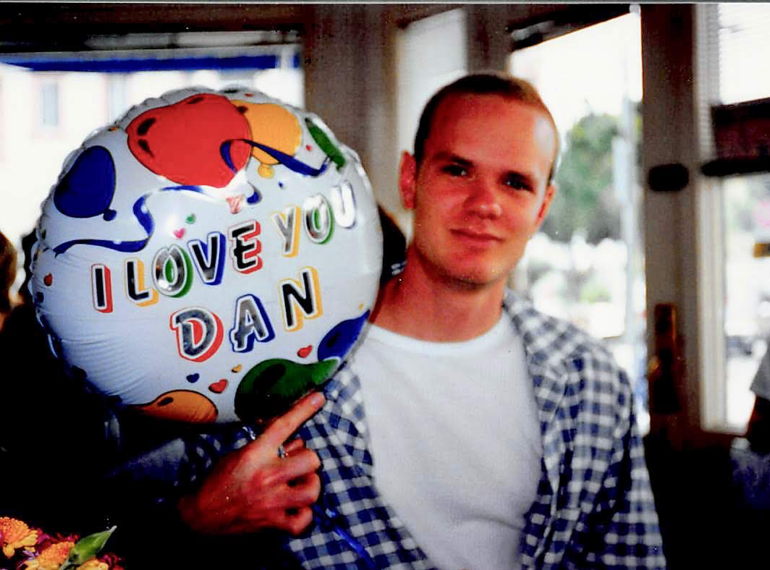 The SF LGBT Center connects people with critical resources to help build a stronger community.
$650
raised by 12 people
$1,000 goal
In 1991, Dan came to San Francisco from North Carolina, seeking a network of friends and a supportive LGBT community.  He settled in the Castro, and began building his network of close friends and family.  
In 1995 Dan moved to New York City, where he met Ed Mott. They married in a ceremony in Provincetown, MA in 1999 and settled in Teterboro, New Jersey. The suburban life was not for Dan and soon after, he returned to life in Chelsea before returning back to his beloved Castro district in San Francisco. 
As the years went by,  many of Dan's friends settled down and began building their families.  "Uncle Dan" became a dear part of everyone's family. Dan enjoyed a vibrant social life and was an important part of his community.  He especially enjoyed hikes with The Woodpeckers, working out with the Phoenix Effect and volunteering with Gays for Good.  
During this time, Dan's career in digital sales took off.   His outgoing personality and strong analytical skills led to his success. He enjoyed positions at Zynga and other tech start-ups which allowed him to experience life and live comfortably. His career kept him busy and challenged. 
Dan's career moved him to LA in 2015 and he enjoyed living in West Hollywood.  He remained active spending weekends in Palm Springs and even occasionally riding his bike to work. But he missed his friends and the vibrant gay community of San Francisco.
 In July of 2017, he decided to start over and picked up stakes to move to Las Vegas. He made a bold career change and began selling residential real estate with his longtime friends Allison Jung and Darcy Dauderis.  He excelled in Real Estate and felt like he was home again and enjoyed being amongst his 'family' - the people he felt most comfortable with who allowed him to be himself. 
We are deeply saddened by his unexpected passing, and will forever miss his exuberant personality and fun disposition.