The Underline: Miami's Backbone of Connectivity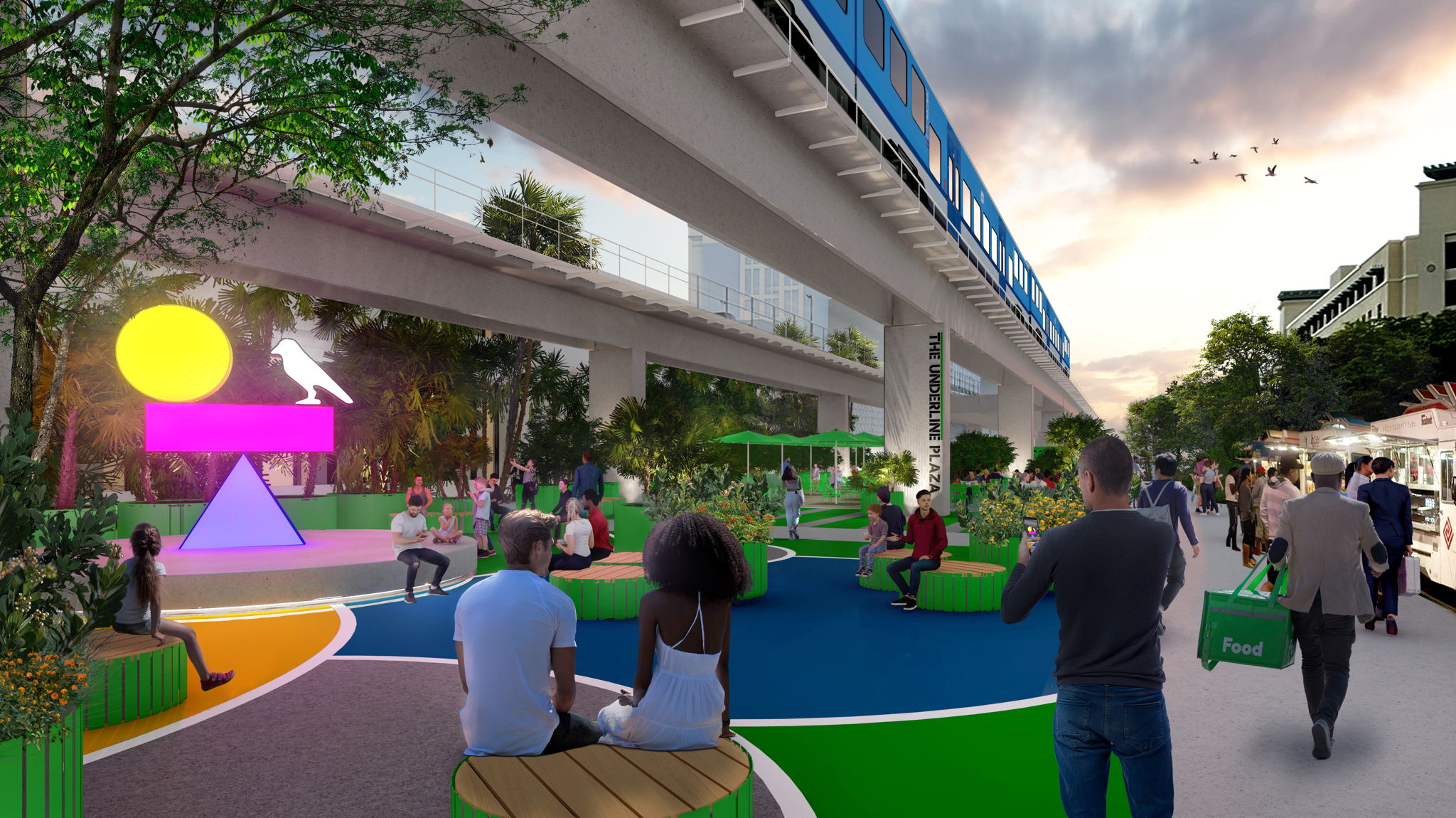 You are the community that builds The Underline; let's finish what we started!
$250
raised by 4 people
$500 goal
The Underline is 10 miles 120 acres of property which starts at Brickell, the northern most part of the park and is connected by the overhead rails that run all the way to Dadeland south.  Our founder and CEO saw an opportunity to create a beautiful space with this underutilized prime property.  She envisioned a space that would serve to entertain and bring together the diversity that is unique only to the Miami area.
Today, The Underline hosts numerous public and private events that bring cultures from all over the world together.  From health and wellness activations to our family day events, and outreach youth programs that target underserved populations (to name a few), the leadership and staff of The Underline makes a commitment to synchronize, commute, connectivity, and community service.  The concerted effort of The Underline is evident in the synergy created by the involvement of community partners/businesses, residents and visitors alike.  First time visitors to the Underline are usually impressed not only with the meticulously kept grounds of the park, but usually compliment the clean restroom facilities as well as the presence of security personnel which makes them feel safe.
Preserving nature while simultaneously providing a safe environment for families, visitors and residents are the hallmark of the operations of the park.  The Underline values family and even furry members of each family are given the opportunity to participate in and benefit from activations at The Underline.  All life is important and of such, our full-time horticulturist, has provide specific plants which encourages various species of butterflies to make The Underline their home.  A stroll in any area of the Underline will give testament to how much emphasis is placed on preserving the natural look of the park.
You are invited to partner with us by joining our community partners who have helped to make The Underline what it is thus far.  Your donation to Give Miami Day will help us to continue to expand and serve our community.  Your donation will help The Underline to offer, residents, visitors,  businesses more space to relax, entertain, meet new people and have fun.