Support the Dismantle Collective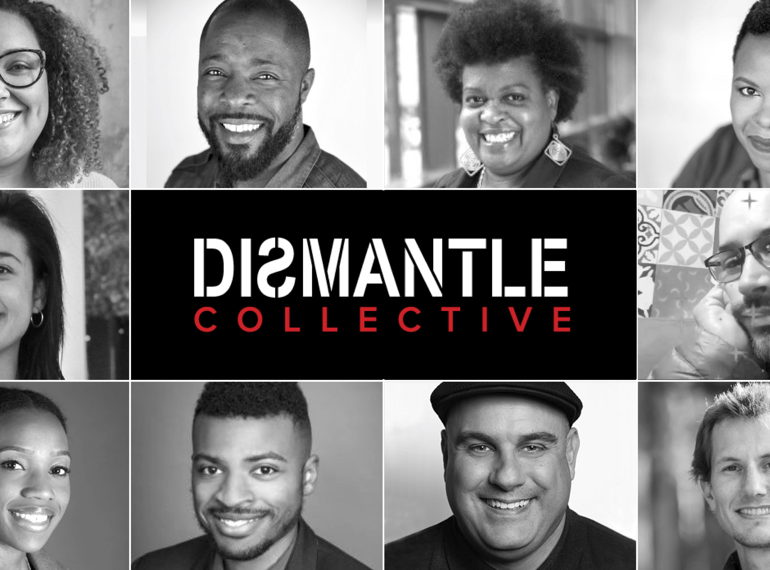 We need your help to name, disrupt, and dismantle white supremacy.
$26,476
raised by 143 people
$1,000,000 goal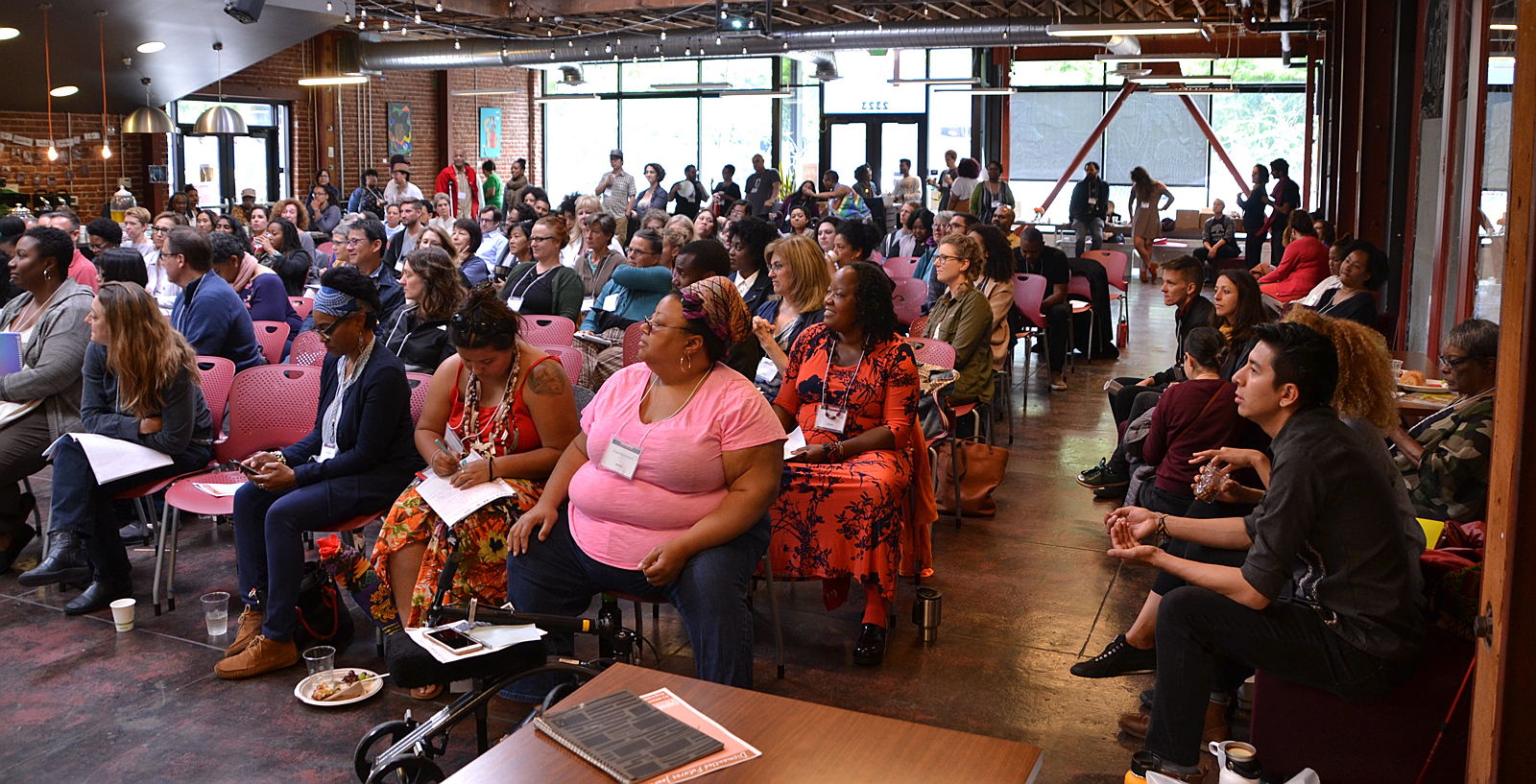 Our work is critical.
Since the Dismantle Collective's inception at the 2018 B Corp Champions Retreat in New Orleans, we have organized around the critical importance of naming, disrupting, and dismantling white supremacy. Our work has included an incredibly successful Dismantling White Supremacy Unconference for 150+ people at the Impact Hub Oakland in June 2019 and multiple sessions at the 2019 B Corp Champions Retreat.
Now, we need your help.
Our collective is undertaking a more formal process to create a fleshed out Theory of Change, vision, mission, and values. We want to be clear about how we show up as a collective and how we can make the most change in the world. We are asking for your help.
Can you make a one-time and/or recurring donation?
Your (tax deductible) donation will be used to give us the baseline financial assistance we need to do this work. Community Ventures is our 501c3 fiscal sponsor. Anything you donate will go directly the the Dismantle Collective.
One-time donations are extremely helpful. In addition, similar to Patreon, monthly recurring donations help provide financial stability for our collective.
For as little as $5 a month, you can help to financially support us (and the emotional labor it takes) to educate, activate, and inspire folks to dismantle white supremacy. 
To stay up to date about the Dismantle Collective and get notified about our next steps, please sign up for our newsletter: http://bit.ly/dismantlenews.
Check out our website at dismantlecollective.org. You can also contact us directly at 12@dismantlecollective.org.