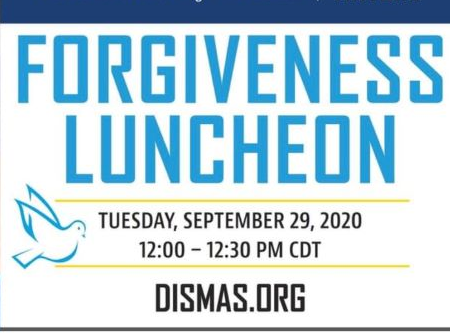 Don't miss Robert Sherrill's message of hope and restoration during this year's event.
$28,850
raised by 109 people
$6,000 goal
Our Annual Forgiveness Luncheon will be held virtually on Tuesday, September 29th. The keynote speaker is Robert Sherrill, founder of Imperial Cleaning Systems and CEO of The D.R.E.A.M. (Decreasing Recidivism through Education And Mentorship) Initiative. Robert knows first hand the challenges former offenders face upon re-entering society. As a young man, Robert's chosen path led him to the federal penitentiary where he vowed to make a change for his family and himself.
And what a change he made. Not only did Robert become an entrepreneur, but he launched "Imperial Cares" to provide jobs and internships to area residents who are displaced or enrolled in a post-incarceration community re-entry program. His work as an entrepreneur, influencer, and community figure has been recognized across Middle TN with honors including Stay On The Go's "40 Under 40," Nashville Black Chamber of Commerce's "Rising Star," Power Moves "Best in Entrepreneurship 2018," Varnell Foundation's "2018 Community Leader of the Year," Nashville Minority Business Center's "2018 Minority Man of the Year" and Nashville Business Journal's "Most Admired CEO 2018." Robert is also a graduate of the Entrepreneurs' Organization (EO) Catalyst Program.