These puppies were found in the trash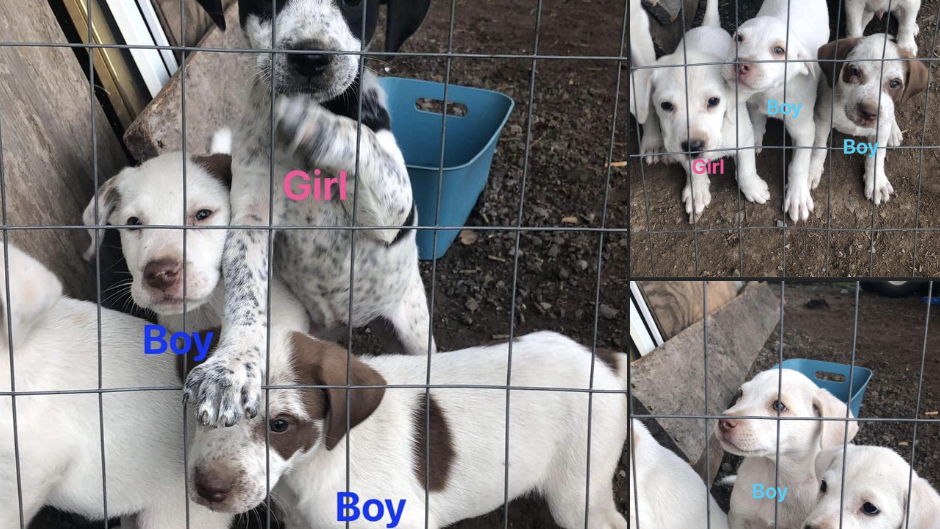 We need to give these puppies the loving homes they've never known.
$150
raised by 4 people
$1,500 goal
What kind of a person would put six puppies in a dumpster? We're so grateful these 11-week-old puppies were rescued after being found in the trash in rural Virginia. They narrowly escaped a terrible fate. Now, we want to continue to turn these puppies' lives around and bring them here so we can find them loving homes. All we need is help raising the money to transport and vet all six of them.