Monika's House Renovations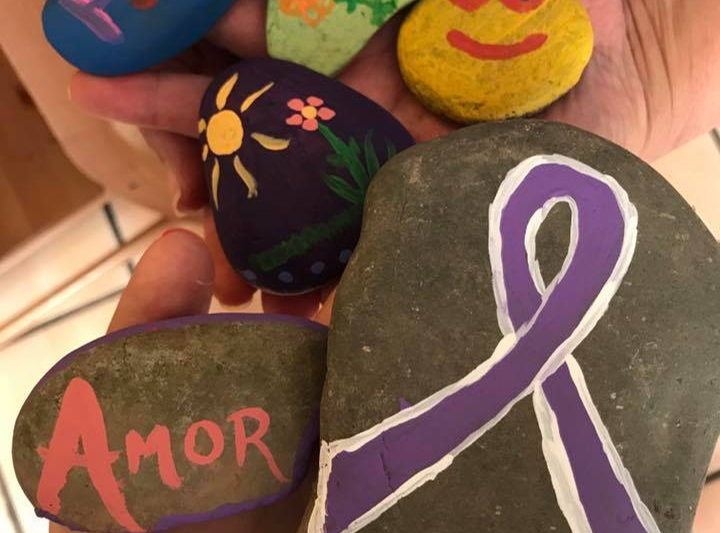 Money raised will benefit Monika's House, WaCo's only domestic violence shelter.
$5,545
raised by 37 people
$5,000 goal
Monika's House is run by Domestic Violence Resource Center. The property for Monika's House was acquired in 1999 with the help of Community Development Block Grant funds. The shelter is named after Monika Voits, a victim of domestic violence who was tragically killed by her husband in January of 1999. 
Monika's House is a 24-bed facility that provides safe and confidential emergency shelter for adults and children fleeing imminent physical danger from family violence. The shelter provides an on-site animal sanctuary, Monika's Pets, that is able to house pets of survivors during their stay at Monika's House. Monika's House remains Washington County's only confidential domestic violence shelter. 
Services provided by Monika's House:
Emergency accommodation
Individual and group domestic violence support
Parenting groups and support
Children's groups and support
Safety planning
Resource referrals
Advocacy and case management
Monika's House is in desperate need of a touch up. Renovations will provide Monika's House residents with a more comfortable environment while they continue on their journey to healing.